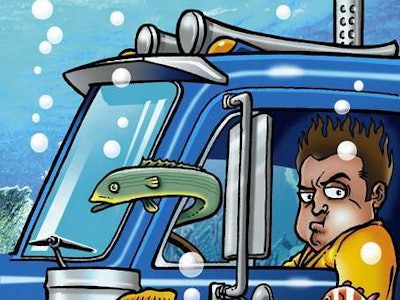 What's the worst thing that can happen to a truck driver while he or she's driving?
Overdrive began exploring its Top 10 list of Worst Case Trucking Scenarios this week with what to do if stricken with a heart attack when behind the wheel.
The second installment in the series: Finding yourself in a body of water and sinking in your truck. What's a driver to do in that scenario? Here's a bit of quick advice: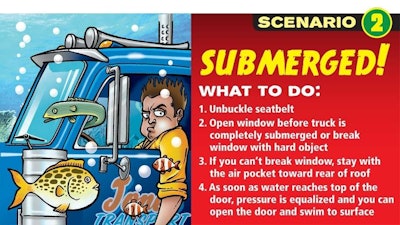 Previous Worst Case posts: Heart attack!