A federal judge has ordered the Equal Employment Opportunity Commission to pay CRST Van Expedited nearly $4.7 million in what legal experts have described as a landmark sanction against the agency.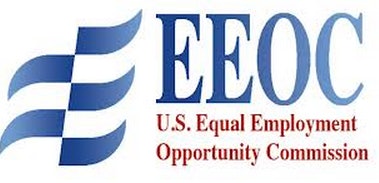 Chief Judge Linda Reade of the U.S. District Court of the Northern District of Iowa closed the case against the Iowa truckload carrier Aug. 1. Reade ordered the award to compensate the company for attorney fees, out-of-pocket expenses and taxable costs.
The EEOC stated it is "deeply disappointed in the decision" and is "considering next steps."
CRST issued a statement noting that the federal district court had agreed that the agency had not proven the company had a "pattern and practice of tolerating sexual harassment," a decision which had been affirmed by the 8th Circuit Court of Appeals.
"We are hopeful that the court's ruling will dissuade the EEOC in bringing frivolous and unreasonable claims against employers," CRST stated.
Last year, the 8th circuit upheld the district court's dismissal of 268 of 270 sexual harassment claims filed by the EEOC against CRST. The agency had filed suit without first satisfying federal requirements for making discrimination claims, the court stated.
In 2007, the EEOC alleged the company tolerated sexual harassment and sought damages, but a district court' dismissed all but 67 of the 270 claims. The court then rejected the remaining claims because the EEOC had not first investigated to determine if reasonable cause supported each claim and followed with a good faith offer to conciliate claims.
The agency sought reversal of 107 of the claims and argued it had met its pre-suit obligations. But the court affirmed the previous ruling on all but two individual claims.