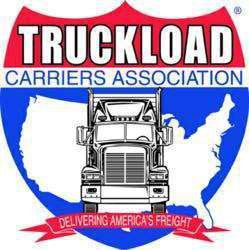 The Truckload Carriers Association (TCA) formed a partnership with Truckers Against Trafficking (TAT) earlier this year to help combat the illegal sale of human beings for sex in North America. Utilizing TCA resources in its "Truckload Academy" educational arm, the organization developed an online test for those interested in becoming a certified Trucker Against Trafficking. At the Great American Trucking Show, TCA reached out to the trucking community in person by conducting the seven certification classes through the three-day show.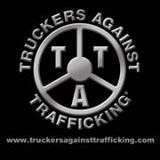 The "Certified Trucker Against Trafficking" designation can be earned by anyone, not just professional truck drivers. As part of the class, individuals are taught to recognize the signs of human trafficking and report what they see to the proper authorities, hopefully saving a life in the process.
Drivers interested in becoming certified can take the course on-demand via TCA's Truckload Academy page here — create an account there and then take the approximately 45-minute course at your leisure.