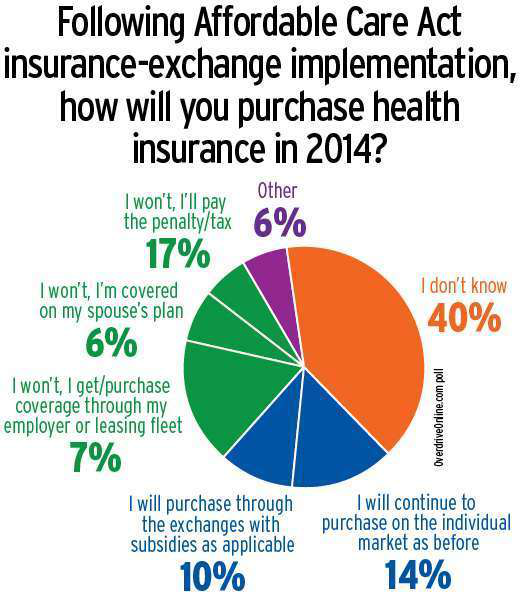 Premiums in the federally-run health insurance exchanges created by the Affordable Care Act, which will begin open enrollment next week Tuesday, October 1, show something of a mixed bag in terms of likely hard costs, depending on the state you're in and your yearly income. Regardless, detail on what some of those premiums will be, from which you may be able to get a better of sense how their current coverage compares, is available in this document from the Department of Health and Human Services.  
Scroll down the doc to find tables with hard monthly-premium data for 27-year-old individuals with different levels of income as well as for a family of four containing a 40-year-old and 38-year-old adult and two covered children (no data was released based on older individuals). The tables break costs down into plans not eligible for subsidies and those with subsidies at certain income levels.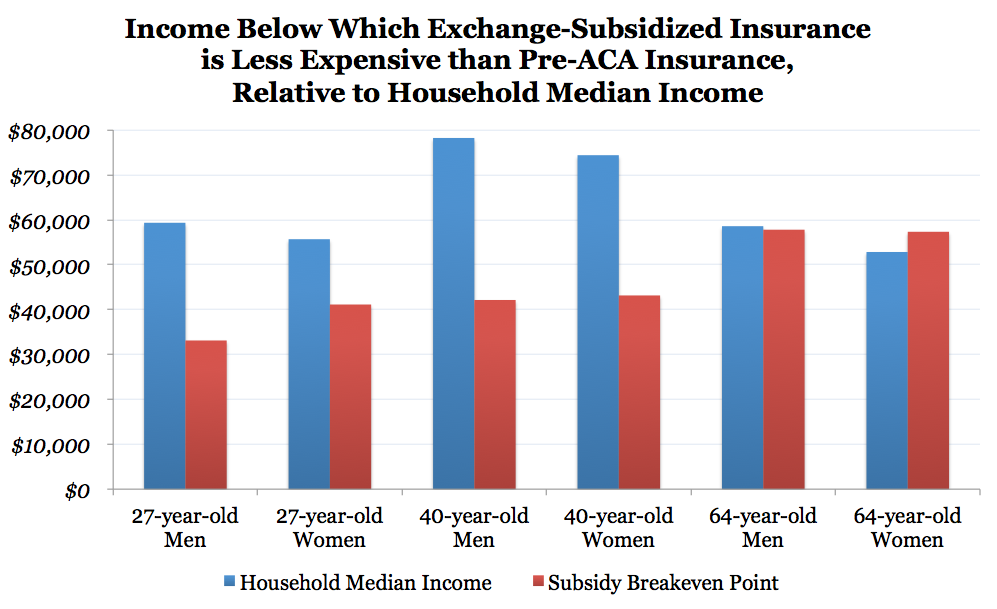 HHS trumpets the premiums detailed therein as in general beating cost "expectations," as commentator Avik Roy detailed on his Forbes blog today. After analyzing the latest release of data from HHS, Roy, whose analysis of the employer-provided healthcare market was discussed in this story from earlier in the year, came to this conclusion in his "bottom line" in this post: "Obamacare makes insurance less affordable," he writes, particularly for those who purchase their own insurance on the individual market. "For months, we've heard about how Obamacare's trillions in health care subsidies were going to save America from rate shock. It's not true. If you shop for coverage on your own, you're likely to see your rates go up, even after accounting for the impact of pre-existing conditions, even after accounting for the impact of subsidies."
Roy's speaking on average, however — depending on your situation, and the state where you live, the case may be different. Exchanges open for enrollment October 1 via healthcare.gov, where you'll be able to price things for comparison to your current situation.