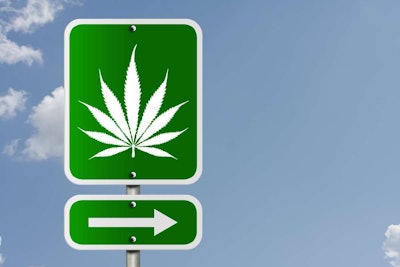 As Overdrive reported in December 2012, despite state initiatives in Washington and Colorado to legalize selling, buying, owning and using of marijuana for recreational use, the Department of Transportation still prohibits the use of marijuana by truck drivers.
Per a DOT announcement then, the department's medical review officers "will not verify a drug test as negative based upon learning that the employee used 'recreational marijuana' when states have passed 'recreational marijuana' initiatives.
Likewise for marijuana used for medicinal purposes, the announcement said.
But with Colorado's legal pot sales beginning this week, we thought it a good a time as any to take a look at previous coverage related to marijuana on Overdrive, including analysis on what legal pot could mean for trucking, what science says about driving while stoned and what Overdrive readers think about legal pot: