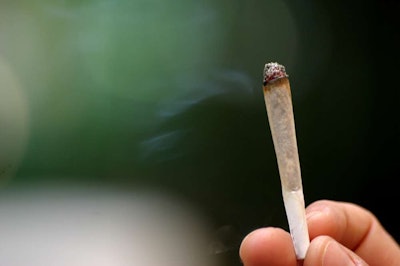 Marijuana will remain an unauthorized drug for both recreational and medical purposes for truck drivers under the U.S. Department of Transportation's Drug and Alcohol Testing Regulation, said a DOT official Monday.
Jim Swart, the DOT's director of the Office of Drug and Alcohol Policy and Compliance, said in a written announcement Monday, Dec. 3, that he's been asked multiple times about whether recent initiatives by Colorado and Washington to legalize the recreational use of marijuana have impacted the DOT's regulations, and in the announcement, Swart says that DOT regulations prohibit all uses of marijuana, including medical, and that state initiatives will have "no bearing" on the DOT's drug testing program.
DOT Medical Review Officers "will not verify a drug test as negative based upon learning that the employee used 'recreational marijuana' when states have passed" such measures, Swart says in the announcement. Moreover, officers "will not verify a drug test negative based upon information that a physician recommended that the employee use 'medical marijuana' when states have passed" those measures, either.
"It remains unacceptable for any safety-sensitive employee subject to dug testing under the Department of Transportation's drug testing regulations to use marijuana," the announcement concludes.
Read Swart's announcement here.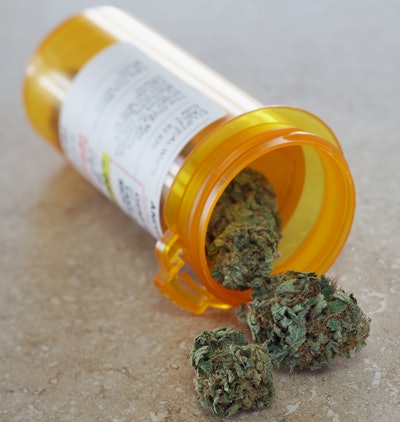 Click here to see driver reaction to the the ballot results in Colorado and Washington in the days following the election.