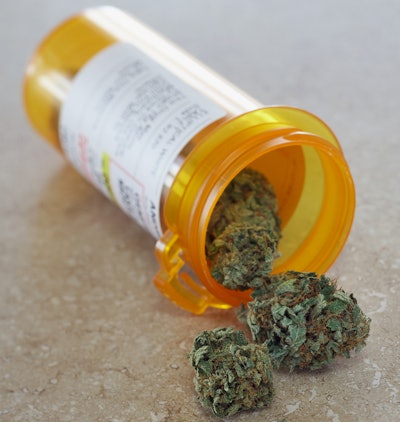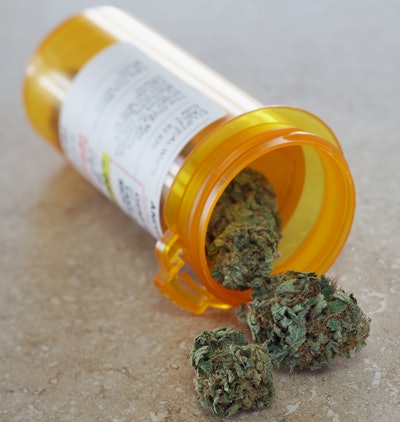 While most states were going either shades of blue or red Tuesday evening, Colorado and Washington state went green, as voters in both states approved initiatives to legalize the production, possession and distribution of marijuana for residents 21 years and older.
Overdrive sought feedback from readers in October for our monthly Hot Buttons section, and according to a pole, 56 percent of Overdrive readers who participated said marijuana should be legalized outright nationwide for any use, while 19 percent said it should be kept illegal, no exceptions. Click here to see the results of that poll and to see feedback from drivers and owner-operators.
Of the comments on Overdrive's Facebook page Tuesday when the results were in, most seemed to favor the bills, while some seemed indifferent. Several dissenters also expressed nervousness over motorists driving under the influence of marijuana, while others seemed to disagree with the voters' decision based on moral grounds.
Here's are a few highlights from the comments:
Robert Duane Bogard: I support it — One step closer than 10 years ago.
Russ Morgan: Just what we need — more stoned drivers to be on the look out for.
Carina James: Create jobs (growth and cultivation), state funds through taxation, lessen the jail populations, decrease the amount of marijuana coming into the US illegally (because it'll be available locally). What's the downfall?
Michelle Mathews: Bad enough having drivers under the influence of alcohol. Now I have to watch out for the stoners.
Dawn Allen: My personal opinion: Legalize marijuana, ake alcohol illegal. You might be surprised at the outcome.
Chris Flowers: Guess we'll buy live bottom trailers and haul the s***!
Guillermo Gonzalez: Me calling my dispatcher: "Got a load to Colorado?"
Want to voice your opinion? Join the Facebook discussion here or comment below.