Overdrive reader Patrick Wahl caught this view of fall colors near the Snowmass ski area in Colorado back late September, he says. Enjoy.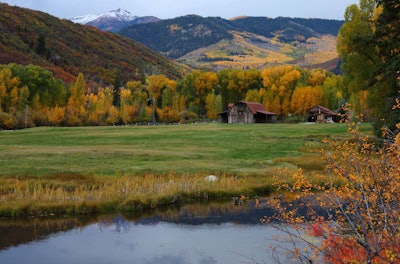 Links to other fall views sent in by readers follow below. Send us your own via this page.
Other pics:
James Churchill's view from Canada.
Guy Broderick's shot, with his truck.
The view from James Morton's front door.