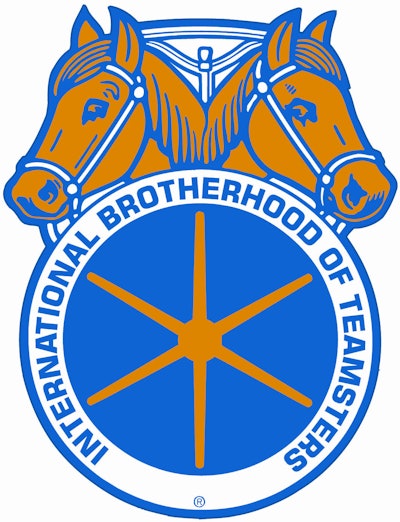 The Teamsters have rejected a contract extension with YRC Worldwide that the carrier says would have helped the company stay afloat and refinance much of its roughly $1 billion in debt.
The contract was rejected by 61 percent of the members who voted last week, and the Kansas City, Mo.-based carrier now may either have to sell some of its profitable units or file for bankruptcy protection. YRC Worldwide is the holding company for YRC Freight, YRC Reimer, Holland, Reddaway and New Penn. YRC Worldwide, and the company is ranked No. 3 in CCJ's Top 250.
"Our members have made huge sacrifices to keep this company alive and a majority made the decision not to sacrifice anymore," said Tyson Johnson, director of the Teamsters National Freight Industry Negotiating Committee, representing about 26,000 workers.
However, the union did vote to ratify a new five-year agreement with UPS (No. 1 in CCJ's Top 250) that "increases wages, significantly strengthens pension benefits and takes on the issue of subcontracting," it announced this weekend.
The new five-year national contract covers 13,000 UPS Freight workers and provides $2.50 an hour in wage increases over five years, making UPS Freight Teamsters the highest-paid in the industry, the union statement said.