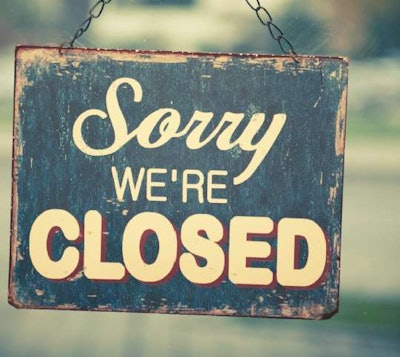 The Federal Motor Carrier Safety Administration announced Feb. 7 it had issued imminent hazard out-of-service order to a Tennessee-based owner-operator and a Florida-based truck driver for issues related to being intoxicated while driving.
Ricky Hatfield, owner and operator of Hatfield Trucking in Tazwell, Tenn., was ordered to stop driving and had his business ordered to cease operations Jan. 22 after he crossed onto a highway shoulder in Franklin County, Penn., on I-81 in November and hit a car and hit and killed two pedestrians.
He then hit a dump truck, and Hatfield's tractor-trailer turned over. He then fled the scene, but was found hiding nearby. He was charged with driving while intoxicated, reckless driving, aggravated assault by a vehicle and failure to stop at an accident involving a death or personal injury.
Hatfield had previously been convicted of a DUI in Utah, and in that instance he fled the scene, too.
FMCSA also Feb. 7 announced it had issued an imminent hazard out-of-service order to Devon House, a truck driver licensed in Florida.
House three separate times in the past six months has been cited for alcohol-related violations while operating a truck, FMCSA says.