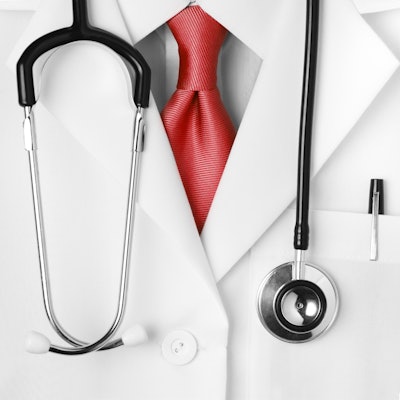 CDL holders who received medical certification from Dr. Paul Besdansky in Garden City, Ga., must be reexamined and certified by another medical examiner, the Federal Motor Carrier Safety Administration has announced.
The agency said in a safety bulletin issued April 3 that it determined that the late Besdansky "failed to conduct proper [DOT] medical examinations in the period prior to his death," therefore FMCSA is invalidating certificates signed by him.
Med cards signed by Besdansky will be invalid starting May 2, FMCSA said.
The agency did not say the problem with the med cards, but it did say the agency pegs most of the CDL holders with med certs from him live in Florida, Georgia, North Carolina and South Carolina.
Questions may be directed to fmcsadrivers@dot.gov.