KIMBERLY MYERS
Hometown: Oconomowoc, Wis.
Occupation: Company driver
Company: Halvor Lines
Years trucking: one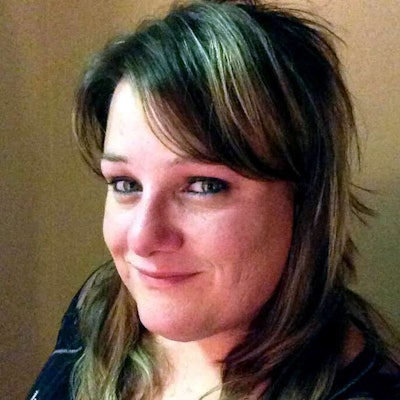 I believe what makes me a beautiful female driver is my drive and ambition to overcome the challenges I have faced, and the determination to be the best I can be. I came into trucking later in my life after raising three children as a single mom. I enjoy sharing my experiences and adventures with friends and family. I am always looking for new challenges, striving to show myself what I am capable of, and pushing myself to be better than I was yesterday. Trucking is the best thing I have ever done for myself in my life, I am proud of myself and who I have become, the things I have learned, and the happiness my decision to embark on this new lifestyle has brought me. I truly love what I do and I hope to be an inspiration to others, by being a positive influence to the younger generation of men and women truck drivers. I'm doing something I never thought I could, and I wouldn't have know if I didn't take the chance and try. No regrets!
From nominator Jeff Watt: "She is a beautiful woman and has been trucking less than a year solo, and I really think she is the most beautiful woman in the world."