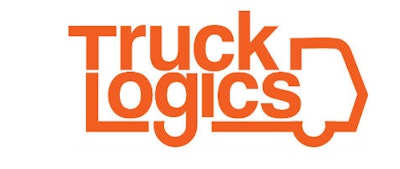 TruckLogics is the newest entrant into the crowded mobile-capable owner-operator business software market. The software's functionality includes dispatching, invoicing, maintenance and other expense tracking, IFTA reporting and more at an affordable $5 monthly for owner-operators — packages for small fleets with 3 to 14 trucks are available from $12.95 up to $24.95. All packages come with a 30-day free trial available via TruckLogics.com, where you can also tour the product's features via explanatory videos.
Mobile components of the program are functional on either Android or iOS devices.
TruckLogics Program Manager Elena Dedman announced the software's launch along with a live online seminar giving an overview of the product and scheduled for 2-3 p.m. EDT on Tuesday, September 23. Click here to register for the seminar.
An introductory video from the company follows.
[youtube CdYAfwkUmAQ nolink]