Mobil Delvac has just released the first segments in a documentary series of what I'd call "soft ads" that take the angle of putting a human face on the profession of truck driving. Being the series is sponsored and funded by Mobil Delvac, there are obviously mentions of their product, but the oil giant has taken the high road and focused mainly on actual drivers and the human condition they share with just about every other working-class person out there – driver or not.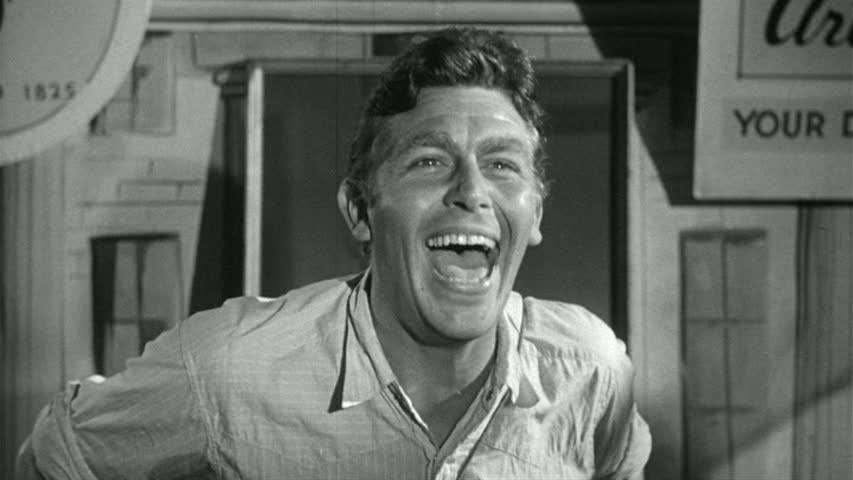 "Well I'll be danged! They's humans in them there trucks!"
Whether or not you choose to use the product, the message they're presenting is worth watching for. We happen to know the Mintlings (in the video below) personally, and have the benefit of knowing that despite being hilarious in the videos, Dennis is a no-nonsense guy who wouldn't tell anyone to use a product he didn't actually use or believe in. As a matter of fact, we know Dennis well enough to know that even if he uses and likes your product, he's still going to tell you about ways he thinks you should improve it. 
So all product endorsement aside, take a minute to watch. More importantly, take a minute to share these videos with people who aren't familiar with the lifestyle. I know I'm broken record girl this week, but we really need more positive images like this out there. We really appreciate Mobil and the Mintlings for doing the series, and hope to see more.
[youtube 6Vs1H2JgJdE&list=PLjWMwmcu-I2-P1IdUVwgHPe-Re779U9yt nolink]