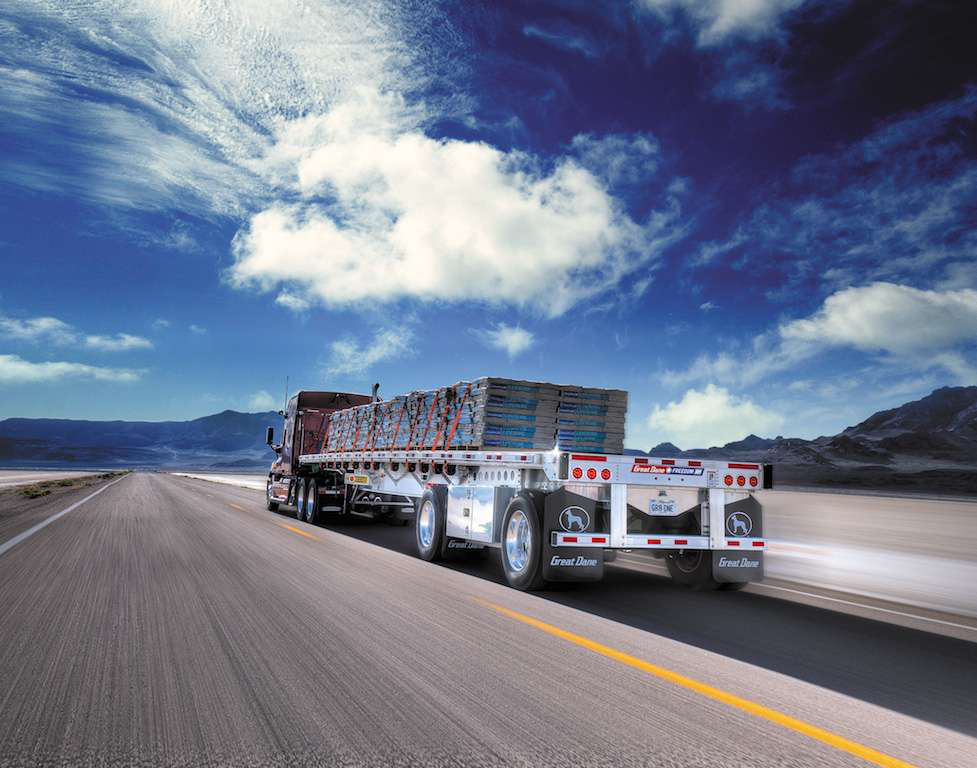 Owner-operators, led by independents and flatbedders, had a record year for net income, according to averages from ATBS, the nation's largest owner-operator financial services provider. Leased operators and independents together cleared an average $56,167 during 2014. That's 7 percent above the 2013 average, $52,406. Strong freight demand, a driver shortage and plunging diesel prices contributed to the increase. The 2014 total "is $2,000 higher than we predicted and most of it comes from the fourth quarter fuel cost reduction," says Todd Amen, ATBS president and CEO. "All segments had a really good year." Net income for independents and flatbedders topped $60,000. Independents' income showed the biggest gain over the year, 8.7 percent. Flatbed haulers, however, experienced virtually no change in income in 2014.
Independents: $60,157
Dry van: $54,490
Flatbed: $60,510
Reefer: $52,064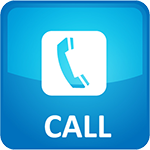 Klemp says falling fuel prices helped owner-operator earnings in two ways. One is owner-operators receiving less than a 100 percent fuel surcharge pass-through have seen their share of fuel costs dropping proportionately. The other is that because surcharges are adjusted weekly after the U.S. Department of Energy releases its average fuel prices, a surcharge will overcompensate an owner-operator as long as prices continue to fall during the week.
Sign-on bonuses have been stable in recent months, Klemp says. The mid-point is $3,000 to $6,000, with the top tier $6,500 or more. Team bonuses remain very strong, and he has seen them as high as $15,000. Many fleets use bonuses selectively by region, to meet demand, and often keep high bonuses in place only briefly.