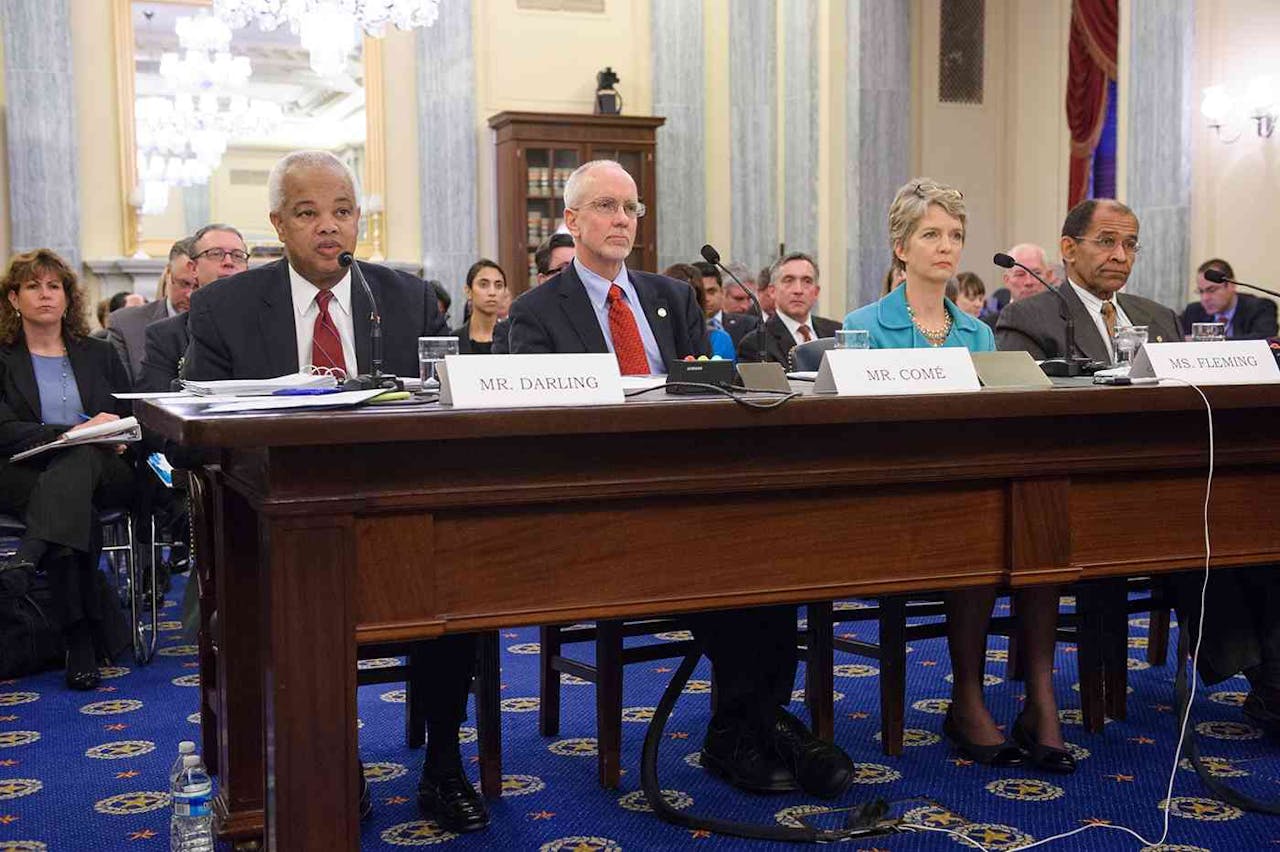 Sen. Deb Fischer this week announced she plans to introduce legislation to reform the Federal Motor Carrier Safety Administration, with the aim of making the agency more under Congressional control, more transparent and more inclusive of trucking industry stakeholders.
The announcement came during an hour-long Senate hearing this week, at which FMCSA's Acting Administrator Scott Darling testified.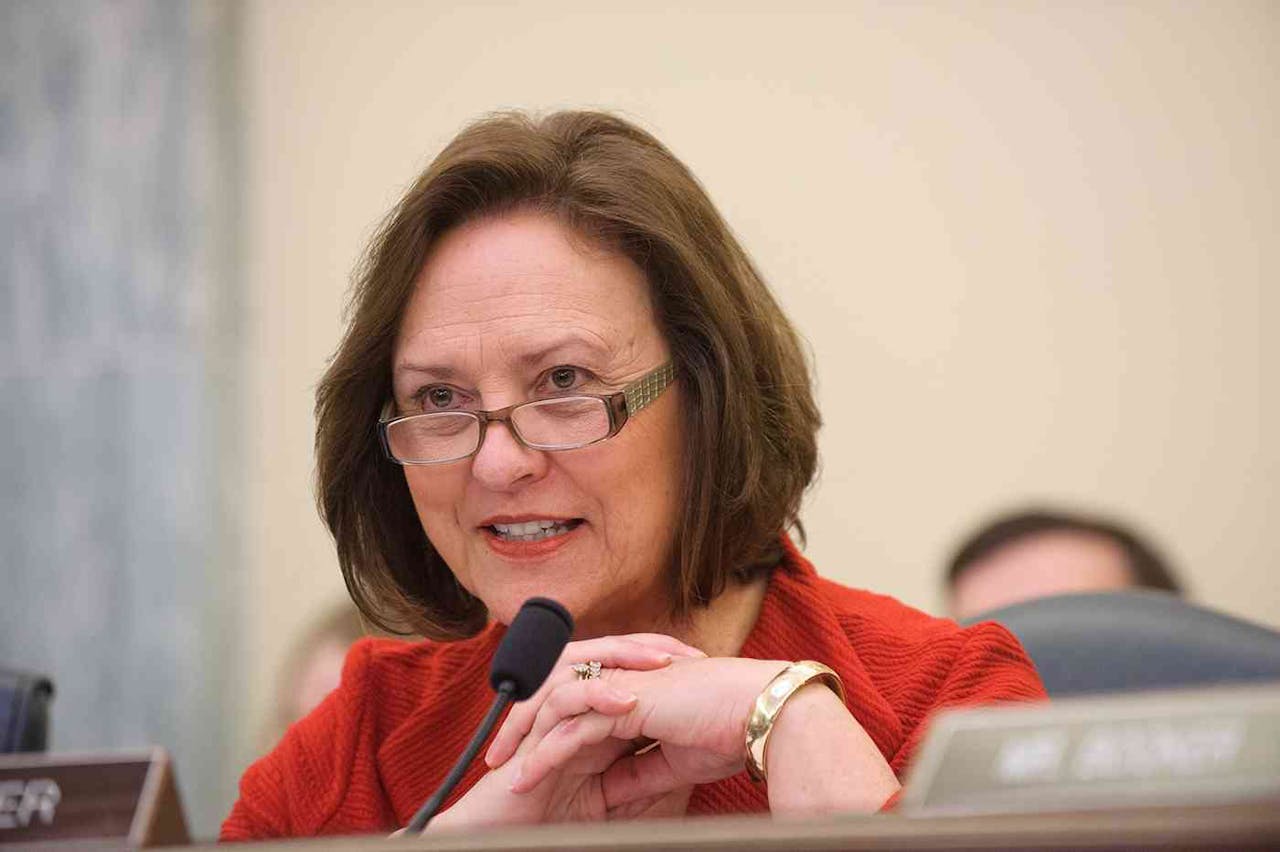 Fischer (R-Nebraska) said the agency's handling of the 2013 hours-of-service changes and its reluctance to change the Compliance, Safety, Accountability program despite widespread concerns by all facets of the trucking industry — carriers, brokers, drivers, enforcers, advocacy groups and more — warrant Congressional action.
Some of the FMCSA's actions over the past years challenge our shared goal of enhancing safety," Fischer said in her opening remarks. She also referenced a 2014 GAO report that concluded FMCSA's CSA rankings were inaccurate, costing trucking companies business and leading to other residual effects, such as higher insurance rates for carriers.
"When confronted with these findings, FMCSA completely disregarded GAO's recommendations to address flaws in FMCSA's implementation; major stakeholders, including law enforcement, requested that FMCSA remove CSA scores from public view."
She also questioned the agency's handling of the 2013 changes to federal hours-of-service rules for truck operators.
"The FMCSA issued the final 34-hour restart rule in 2013 with complete disregard for Congressionally mandated requirements for the study of the rule's impact," she said. "When the study was eventually issued several months late, the sample size was not representative of this diverse industry. In addition, serious concerns were raised about the rule's perverse impact on safety, because in effect it pushed drivers onto the roads during workers', students' and families' morning commutes.
"Congress must reform the agency to ensure higher levels of trust, collaboration and ultimately more effective regulations to keep our nation's roads safe," said Fischer.
Sen. Corey Booker (D-N.J.), however, said he wants regulators and lawmakers to enact more regulations in an attempt to boost truck safety, making mention of the high-profile truck crash involving actor Tracy Morgan, which took place in his home state last June.
"From 2009 to 2012 truck crash injuries increased by 40 percent and fatalities increased 16 percent," he said. "This is absolutely unacceptable. This cannot simply be the cost of doing business."
FMCSA's Scott Darling, however, defended his agency and CSA to the Senate panel.
"The information provided in the SMS data is good data," said Darling. "It's the data we use to prioritize our interventions. It's the data used by the public to make decisions every day. It's data that I have also heard from carriers that they use to improve their performance."
He said FMCSA has a continuous improvement team in place working with all stakeholders.
"It takes time to make sure we have a system that works, and we believe we have a system that works today," said Darling.
Darling also announced his tenure as head of FMCSA ends this month. Click here to read Overdrive's coverage of that announcement.