I'm sitting in my office today, trying to find my happy place.
We're jamming, getting ready to leave for Rantoul, Ill., for a show we decided at the last minute to enter The Precious in. We had originally decided to hold off until she got her lovely Lincoln Chrome goodies to enter her anywhere, but this is a really cool show, and we want to participate in it.
(I'm excited and scared about the new chrome — it's going to change her appearance and I don't want the Joan Rivers of trucks, with so much augmentation she looks ridiculous. Reflecting as I read this back upon edit, that was really mean, but I got an immediate mental image, so I'm leaving it. Be it known that I realize it's ugly, mostly because she's dead. Sorry, Momma.)
I had hoped to forge through reading more of the highway bill that serves the transportation industry up a big ol' plate of "take it or leave it" before departure, but it ain't happenin' today. I swear to you, if the people who wrote this crap didn't act like they were writing an Epistle of Paul in Pig Latin, more regular people would be able to understand what's actually being voted on.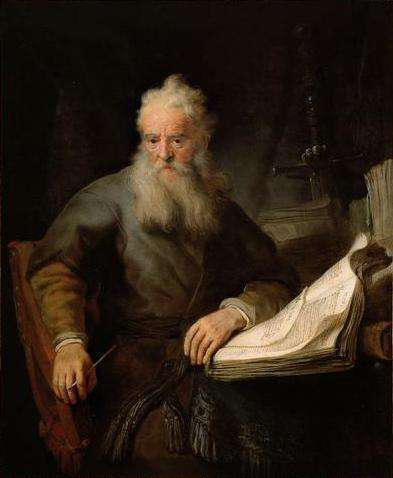 Consequently, more would probably participate actively in their government, and we may not have to take a rabid dog in the backyard of our dream home. We may just find the power and knowledge to bargain down to a dream home with an ugly backyard, and an irritable tea cup chihuahua instead. In the sage words of Mick Jagger, "You can't always get what you want, but if you try sometimes, you get what you need."
We all need to try a little, and unless you're satisfied with how the ATA and their scary friends want the industry to be in the future, you better start trying to get what you need, because you're definitely not going to get what you want. There are three million plus CDL holders in the United States, and talking loudly about how exactly they want their government to represent and restrict (or not restrict) them could be deafening if it were focused, even to the big-money-bought votes. I can't reiterate enough that if you want to bitch, make sure you're doing it to the right people, and if you just want to bitch and not act on anything, go away and leave us alone so we can figure this mess out without your diatribe.
As I sit in my office and jam out as much work as I can before we leave, I find myself staring out the window and remembering when I was brand-new out here, and it was all funny, and I fell out of the truck a lot. I thought lot lizards were hilarious and was completely unaware of being used like a giant piggy bank by the gubmint and everyone else who's taking a piece of the trucking pie. There's nothing funny about any of those things anymore.
Some real hard truths have come about in four short years, and there's a whole lot of stuff I wish I never learned, but now that I have, I feel compelled to do what I can to at least let people know that groceries don't magically appear at Kroger. The highest compliments I get are when people who aren't affiliated with the industry tell me, "I had no idea how trucking worked. I honestly never thought about how my goods got to where I buy them until I read your stories."
Even better is having cool cousins and other family members who take it one step further and make a point to educate other people who also never thought about the process. The pinnacle is having our children, nieces, nephews, and little cousins be proud to tell people that their Dad/Uncle George/Cousin George is a trucker, and it's not an easy job, because they rarely see him at family functions, and to give big trucks room on the road, because they take a long time to stop.
Trickle down, and teach the children when they're young. Good stuff. It helps a lot when I feel jaded.
Ignorance was bliss, it was a lot less stressful when I didn't understand much, although I am quite happy to have mastered being able to enter and exit the truck without mortally wounding myself with a fractured skull. Of course, if you had told me four years ago I'd be reading a 1,200-page transportation bill today, I would have just gone ahead and poked my own eyes out and been done with it then.
I'm kidding!! I know it's important to understand, and although I doubt I'll ever finish it before it's a done deal and in the books, at least I'm trying to get what I need, which is a grasp on the exact amount of control that is being giving away with it, and just what's being gotten in return for the exchange of power. Give and take. (TD and James Jalliet have done a great job covering this in a comprehensive way, just in case you've missed it.)
Don't get me wrong – this is still the best job I ever had, I'll never get sick of seeing the country, and the truck show season is like homecoming revival week during an Alabama summer, where all the girls wear their prettiest dress, so I'll gladly take the ugly knowledge of trucking truths with a sweet bite from the apple of awesome people we've met and cool things we've seen. Give and take. You can be blissful without being ignorant, you just have to give and take and try a little harder to get what you need.