Fitzgerald Glider Kits announced Aug. 27 it has added the the Kenworth Icon 900 and the Western Star 4900 to its glider kit offerings. The announcement came at the Great American Trucking Show in Dallas, Texas.
The Kenworth Icon 900 was unveiled in March at the Mid-America Trucking Show and is a modern take on Kenworth's classic W900 tractor.
Fitzgerald is offering three 2006 and older engine choices for the Icon 900: a 12.7 liter Detroit 60 series, a Cummins N14 or a Cat 6NZ. All engine choices can be spec'd with a 10-,13- or 18-speed Eaton Fuller reman transmission.
The Western Star 4900 will be available in three configurations: An OTR day cab, a heavy-haul configuration and the 4900EX 82-inch high-top sleeper.
Fitzgerald says it ordered 100 Icon 900 gliders and 300 Western Stars.
Here's a look at the Kenworth Icon 900: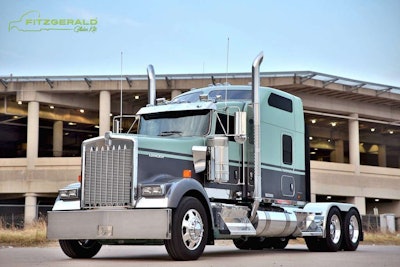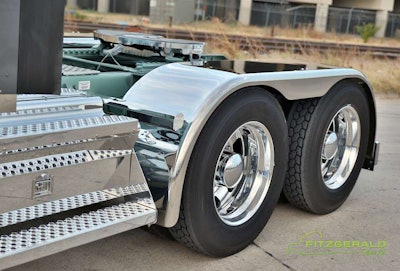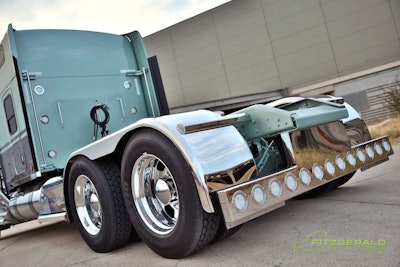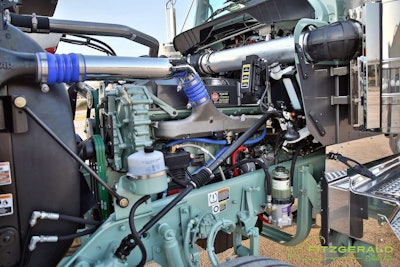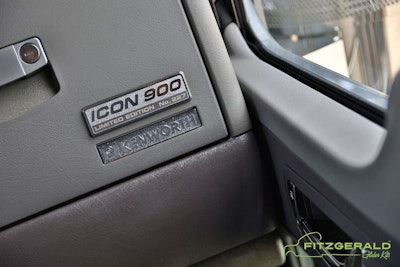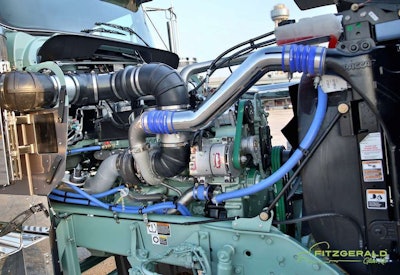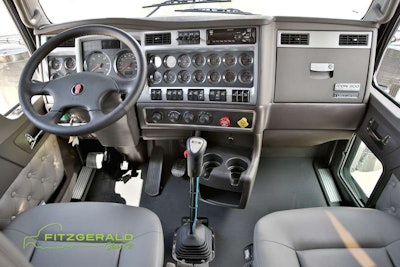 And here's the Western Star 4900: