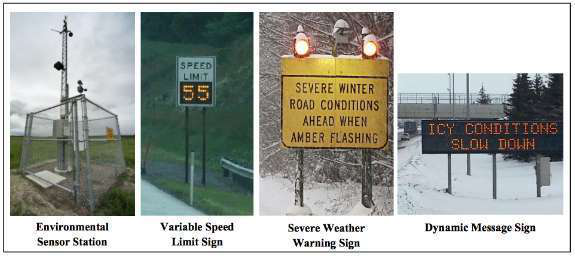 A 193-vehicle pileup on I-94 in southwestern Michigan early this year prompted a study of a 140-mile stretch of the interstate, the results of which were published Monday, Nov. 30 by the Federal Highway Administration, the Michigan Department of Transportation and the Michigan State Police.
The accident resulted in one fatality and 23 injuries, and 58 people including 30 truck drivers were ticketed for driving too fast for the conditions. A total of 76 trucks were involved in the pileup.

The report included several suggestions for changes and improvements including:
Moving cable barriers from the side of the highway and into the median
Installing weather monitoring stations
Adjusting speed limits
Providing courtesy patrols to aid disabled motorists
Electronic message signs to alert motorists to dangerous conditions
Planting vegetation to act as natural snow fences
Improving roadway markings, lighting and signage
Adding lanes and/or shoulders
Eliminating congestion
In reviewing both sides of 143 miles of I-94 from the Michigan/Indiana line to the Jackson County line, the study found some of the following:
The corridor experiences crashes at a rate similar to those of other freeway corridors in Michigan. However, it had 24 percent higher crash rate during the winter (December – February) than other freeways in the state with 70 mph speed limits.
A total of 6,678 crashes occurred between 2012 and 2014 along the section of I-94 studied; 5,840 (87.5 percent) did not involve deer.
About 65 percent of the wintertime crashes involved a vehicle driving too fast for conditions. That compares to only 38 percent of all-season crashes. The study also found a strong connection between the amount of snow and the number of crashes that occurred along the portion of I-94 that was studied.
Crashes occurred 16.3 percent more often in the eastbound lanes compared to those westbound.
Factors that may have led to the higher crash rate included the presence of an interchange, limited sight/stopping distances, curves and two lanes.