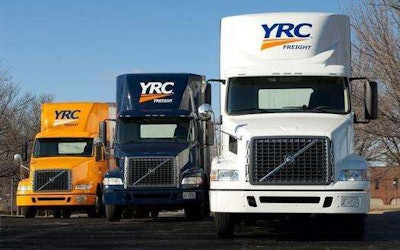 XPO Logistics (No. 12 on CCJ's Top 250), who recently purchased Con-way Inc. (No. 6), is suing less-than-truckload competitor YRC Worldwide (No. 4) over the hiring of several XPO executives and, XPO accuses, stealing confidential company information.
In its lawsuit, XPO alleges YRC deliberately "targeted and raided" XPO employees in key executive and sales roles as a means to access the carrier's "most valuable trade secrets."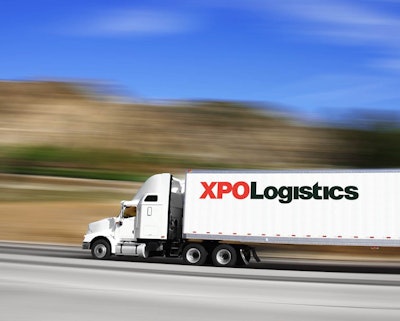 YRC responded to XPO's claims Monday, calling the allegations "meritless."
"There is no substance to the claims made by XPO against YRC Freight in its lawsuit," YRC said in a statement via email. "We will vigorously defend against these meritless allegations presented by a competitor that has chosen to invoke the legal process in an attempt to thwart the progress being made by YRC Freight in service to its customers. We are fortunate to have created a culture which has attracted many industry professionals who want to work with proven leadership. We welcome them as part of our 20,000 YRC Freight team members who are champions of safety and customer service."
The lawsuit stems from the transition of two of XPO's highest-ranking corporate officers, Paul Lorensen and Robert "Chet" Richardson, who were recently announced as hired by YRC.
XPO claims YRC hired them for their knowledge of XPO's inner workings and of recently developed strategies to compete in the LTL market, including strategies aimed directly at competing with YRC.
For a full report of the lawsuit and XPO's allegations, see Overdrive's sister site CCJ.