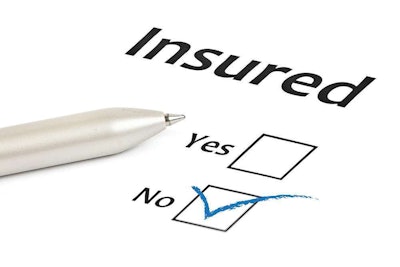 The National Association of Independent Truckers and Concierge Benefit Services have partnered via the Truckers Insurance Exchange (TIE) to give more truck drivers access to medical care while on the road and at home via telemedicine.
The TIE is a personal insurance marketplace for NAIT members and their families to shop for and buy insurance coverage. Drivers can choose from a number of programs and services through the marketplace for themselves and their families.
For more information about the telemedicine partner, follow this link.
For more information about the TIE can be seen here.