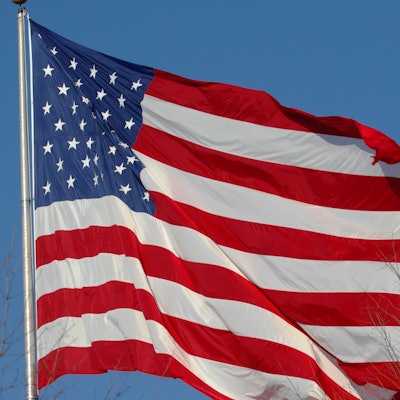 The political action committee of the Owner-Operator Independent Drivers Association has given $159,000 so far this election cycle to candidates seeking office, according to publicly available data from the Federal Elections Commission.
Data pulled for the period between Jan. 1, 2015, and March 31, 2016, show no contributions to presidential candidates, but broad support for Congressional candidates with a record of backing policies also supported by OOIDA.
Overdrive compiled this list of notable recipients of funds from OOIDA's PAC:
[gthr][/gthr]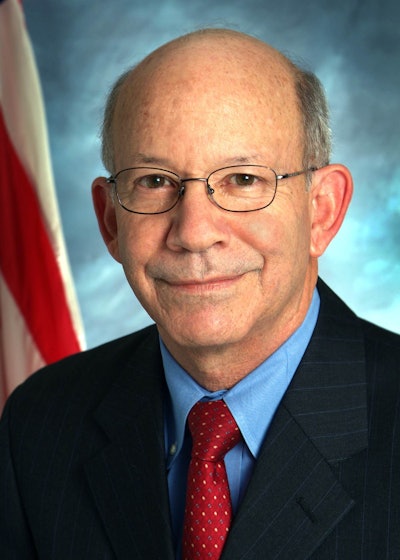 Rep. Peter DeFazio, $5,450: Defazio (D-Ore.), ranking member in the House's Transportation Committee, has been a prominent voice in the House for stronger and more stable highway funding, along with being involved in House oversight of FMCSA. Defazio usually errs on the side of laborers, and has been an advocate of driver pay reform efforts such as required detention time pay and more.
[gthr][/gthr]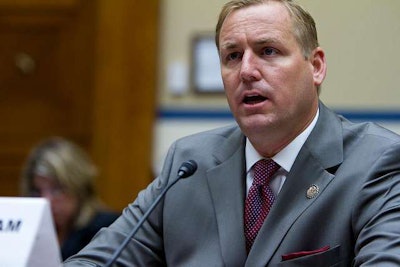 Rep. Jeff Denham, $6,000: Denham's (R-Calif.) trucking-specific Congressional work of late centers on halting states' ability to require rest breaks for drivers and driver pay efforts attempted at state levels, citing a 1994 law that he and other opponents of such measures makes clear that regulation of truckers' hours and pay resides solely with the federal government. OOIDA opposed Denham's efforts.
[gthr][/gthr]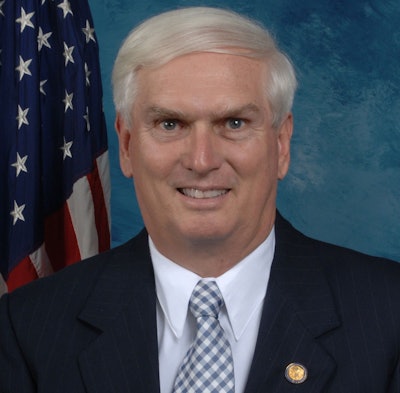 Rep. Jimmy Duncan, $3,500: Duncan (R-Tenn.) late last year pushed an amendment to the FAST Act highway bill to strip the expansive legislation of a provision that some said would have disastrous effects for small carriers like owner-operators. The so-called "Duncan amendment," ultimately a success, stripped the bill of language that would have instituted carrier hiring standards that could have potentially restricted business to owner-operators.
[gthr][/gthr]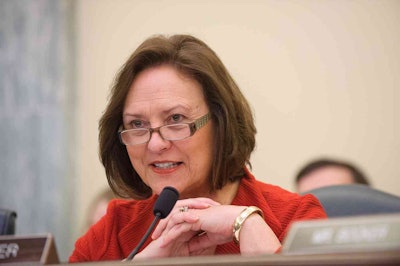 Sen. Deb Fischer, $5,500: Fischer (R-Neb.) floated a bill in 2014 in the Senate that would have revamped the way FMCSA produces new rules, along with requiring more study of trucking regulations and their impact on the industry before they're enacted. Though Fischer's standalone bill went nowhere then, the measure eventually cleared Congress and was signed into law as part of 2015's FAST Act highway bill.
[gthr][/gthr]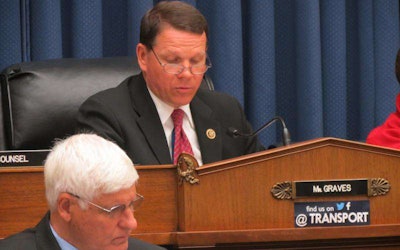 Rep. Sam Graves, $10,000: OOIDA named Graves (R-Mo.) as one of the lawmakers key to Congress' passage of the FAST Act highway bill last year. Graves, a member of both the House's small business committee and transportation committee, has been an opponent of the DOT's Compliance, Safety, Accountability system, saying both its data well and methodology for calculating scores are flawed.
[gthr][/gthr]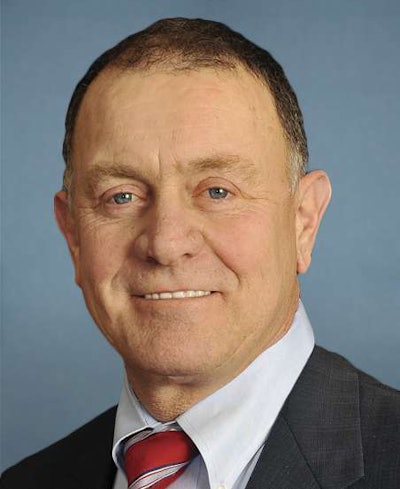 Rep. Richard Hanna, $5,000: Hanna announced in late December he would not be seeking reelection in 2016. OOIDA's contributions came before Hanna's announcement, however. Hanna in recent years led pushes in Congress to scale back some hours-of-service regulations, reform CSA and more. The end of 2016 will mark the end of his third term.
[gthr][/gthr]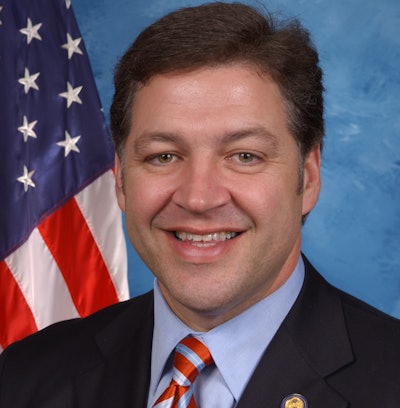 Rep. Bill Shuster, $5,000: Shuster (R-Pa.) is the leader of the House's Transportation Committee and was one of the main engineers in pushing the FAST Act highway bill through Congress last year. Shuster often voices his support in Congressional hearings for limiting the role of what he calls the "unelected fourth branch" of the U.S. government — regulators who operate outside of specific Congressional direction, like the Federal Motor Carrier Safety Administration.