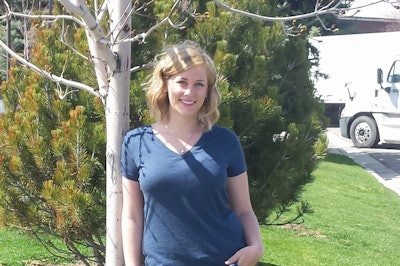 April Roberge
Hometown: Salt Lake City, Utah
Occupation: Company driver, Pride Transport
Years trucking: 3
Hauls: general freight
"I like to dress nicely and take pride in my appearance. I think beauty is about your attitude as well as how you look on the outside and I try to be supportive and kind to everyone. Especially other women truckers."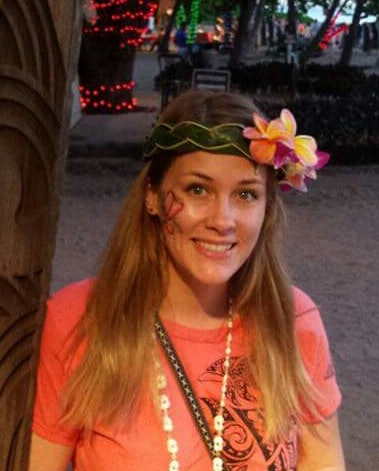 Roberge drives team with her husband and their dog. She loves to cook organically and works hard to try to prepare healthy meals on the road. She loves the financial freedom they've found in trucking and says the job helped her fund her dream wedding.
A friend who nominated her said, "April is an incredibly hard worker; she accomplishes anything she puts her mind to. She's a wonderful role model, not only for female truck drivers, but for any woman."
[gthr size="5″][/gthr]
This is the ninth of 10 stories about this year's finalists. Check back throughout May for the rest. The winner will be announced in June and presented at The Great American Trucking Show in Dallas, Aug. 25-27.