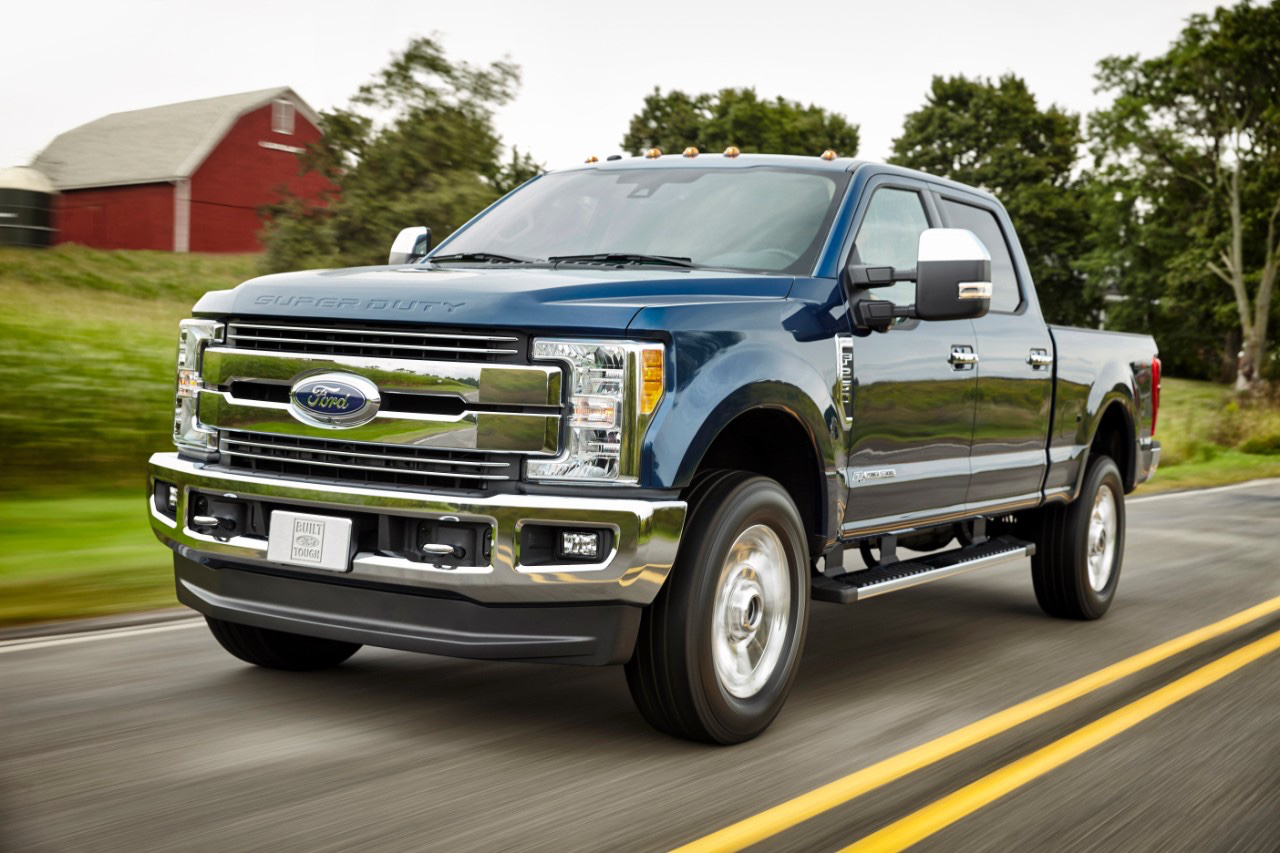 The Great American Trucking Show will offer attendees the chance to drive a 2017 Ford Super Duty and more as part of the new Discovery Pavilion at the show.
Ford's "Drive the Future of Tough" Tour will make a stop at GATS for the opportunity to drive the truck before it's available at many Ford dealerships.
Also at the Discovery Pavilion will be Martin Lubricants, which will be conducting tests of its new STP Diesel Fuel Treatment with Greenclean Detergent Technology.
Overdrive
-Red Eye Radio Trucker Talent Search competition
in which the three finalists
– Will Perry, Keith Snyder and Jason Lee – will compete for first place and a professional studio recording session. Trucker and singer-songwriter Tony Justice will emcee the event.
GATS will take place Aug. 25-27 in Dallas, Texas, at the Kay Bailey Hutchison Convention Center. Registration is free online before the event.