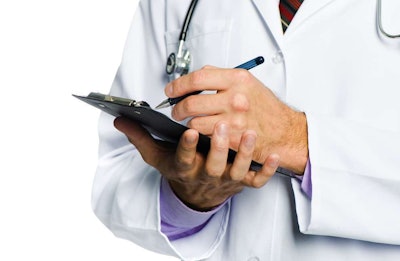 Returning this year to the Great American Trucking Show will be the Landstar Health and Wellness Pavilion.
A new feature for the pavilion this year will be U.S. Department of Transportation physicals conducted by AccuScreen. The physicals will be available for $59. Free sleep apnea screenings provided by the St. Christopher Truckers Development and Relief Fund, a nonprofit that helps drivers whose medical problems have led to financial hardship, will also be available. With the Federal Motor Carrier Safety Administration working to develop a rulemaking dealing with truckers with sleep apnea, GATS provides an opportunity to get tested for free to know where you stand.
Upcoming Event

Where Trucking Improves
The Great American Trucking Show is bigger and better than ever before. Don't miss out on the rigs, the swag, the education and more.
Discover GATS! →
Join a community of truckers at GATS
From free concerts to highly educational sessions, GATS is where trucking gathers. August 23-25, in Dallas, Texas. Register today.
The pavilion also will provide an opportunity for attendees to register as bone marrow donors, give blood and receive a mammogram. Other free screenings provided at GATS include:
Cardiovascular risk assessment
Chiropractic spinal assessment
Diabetes education
Eye exams
Glucose, cholesterol and HDL testing
BMI screening
Kidney screening
Nutrition screening
Ask a pharmacist
The Health Pavilion will be open throughout the show, which will be held Thursday, Aug. 25 through Saturday, Aug. 27 at the Kay Bailey Hutchison Convention Center in downtown Dallas. Show registration can be done for free online before the show kicks off.