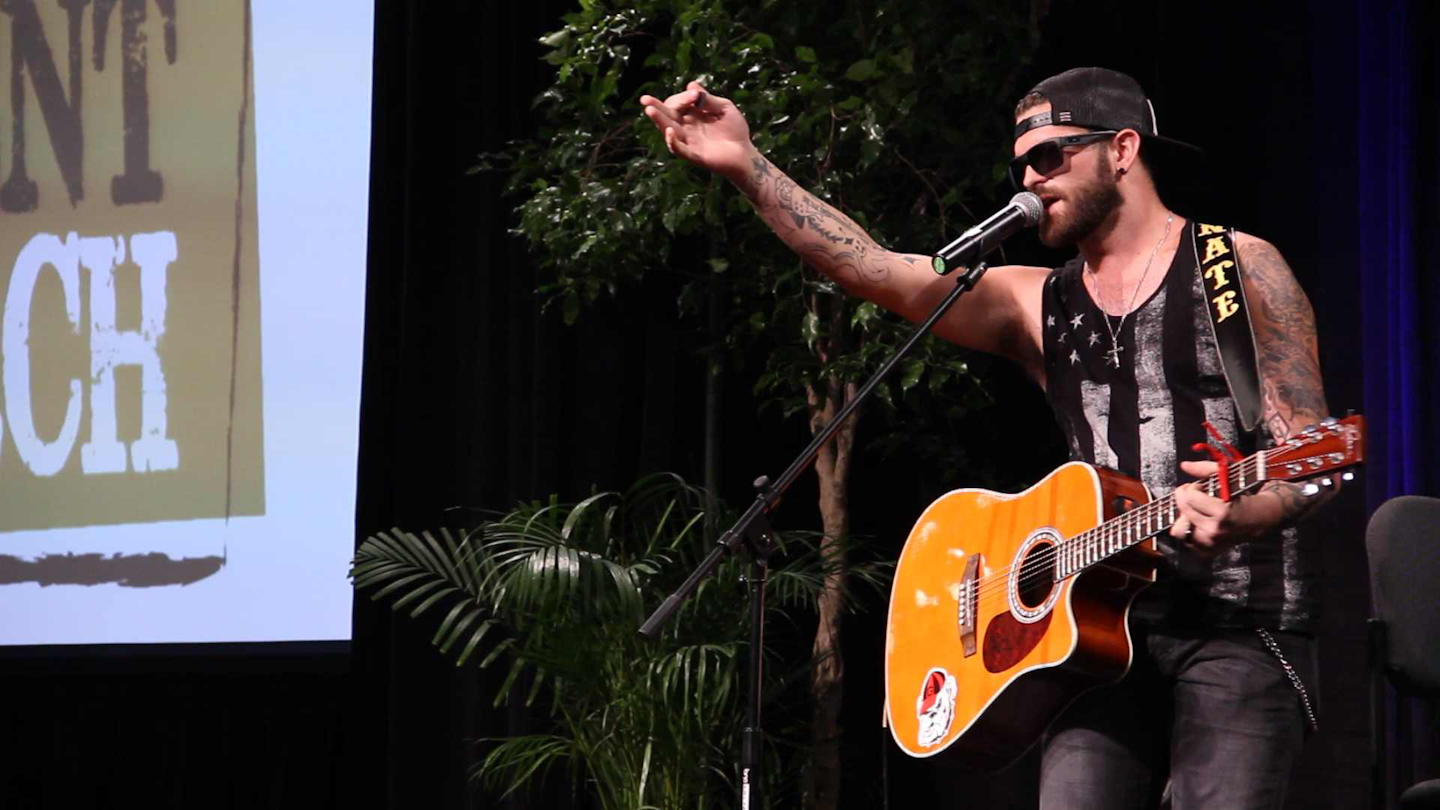 Three talented truckers will compete on stage at the Great American Trucking Show in Overdrive-Red Eye Radio's Trucker Talent Search.
The truckers – Will Perry, Keith Snyder and Jason Lee Wilson – will sing live at the GATS Discovery Pavilion at 3:30 p.m. Friday, Aug. 26. The trio will be competing for first place, which includes a cash prize and a studio recording session provided by AxleOutPro.
Each of the three competitors' video submissions into the Trucker Talent Search competition can be seen below. They were selected from a group of 36 nominees after a round of audience online voting in May and June.
who released his new album Brothers of the Highway earlier this year
, will also open for John Michael Montgomery at a free concert the same night. The Everhart Transportation driver out of Tennessee has been an over-the-road truck driver since 2000.
GATS will be held at the Kay Bailey Hutchison Convention Center in downtown Dallas on Aug. 25-27. Truckers can register for free online before the show begins.
Here are the three Trucker Talent Search finalists' entries:
Will Perry, 46, of Farmington, Minnesota
Keith Snyder, 59, of Isanti, Minnesota
Jason Lee Wilson, 37, of Maryville, Tennessee