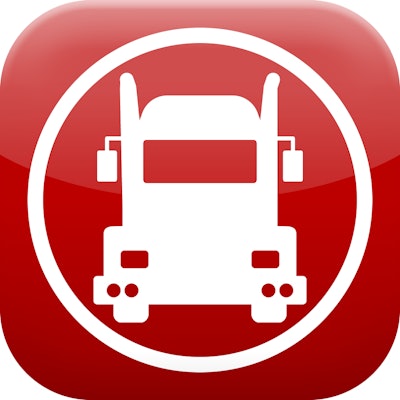 A new app has hit the marketplace that was created to help truck drivers identify portable scale locations.
Scale Buster announced the release of its free, self-titled app Tuesday, available on all mobile platforms. Drivers using the app can let other drivers know of portable scale stops by reporting the information in the app. It also gives the ability for users to report Port of Entry opens and closures, accidents, hazards, construction zones and more.
The app's "professional" version, listed at a $5.99 price point, adds news updates from the Federal Motor Carrier Safety Administration, the ability to save and track favorite or frequently-visited locations, expanded tracking up to 100 miles, and hands-free and audible notifications.