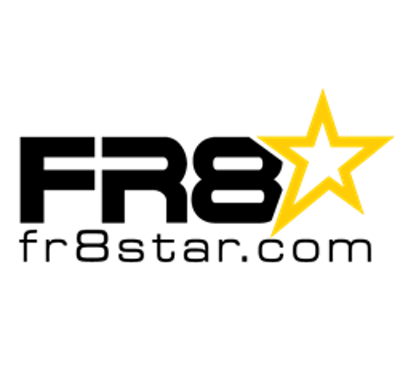 FR8Star, providers of data-driven, cloud-based tools for trucking, has launched a technology forum called Tech & Trucking: Shaping the Future. "We intend to do this as a series – a public forum on tech in trucking. There is a lot of interest in trucking in Silicon Valley," said Matt Kropp, FR8Star CEO.
The initial event — see above for the discussion with host Ezra Roizen of Advsr LLC — was held at FR8Star's Oakland, Calif., headquarters with Matt Kropp and KeepTruckin CEO Shoaib Makani as panelists. Roizen has a long history of fostering tech startups and facilitating partnerships with established companies.
Intended for an audience of technology providers and investors, the first event was attended by some 50 people, including those from trucking-related startups and tech investors, as well as representatives from Daimler Trucks and Volkswagen.
The KeepTruckin ELD app has been downloaded between 100,000 and 500,000 times on Google Play and Apple's App Store. KeepTruckin claims more than 300,000 current users. Makani said the massive data that will be generated by ELDs could fundamentally change the way the trucking market operates. "Transportation is wide open for innovation and wide open for opportunity," Makani said.
Kropp said his company, FR8Star, is one of a number that are often referred to as "Ubers for trucking." But trucking is a fragmented industry, he said, much different from the urban taxi industry upended by Uber. So FR8Star has taken a unique path. "Rather than try to be everything to everybody, FR8Star specializes in one trucking sector, heavy haul," Kropp said.
To shippers, FR8Star offers a free, patent-pending, heavy haul rate calculator to instantly estimate likely freight costs, including state-by-state permit fees, escort cars, fuel, and more. Its booking and dispatch tools aim to help carriers operate more efficiently and ultimately offer shippers better customer service, Kropp told the audience.
The next forum date and venue is to be announced.