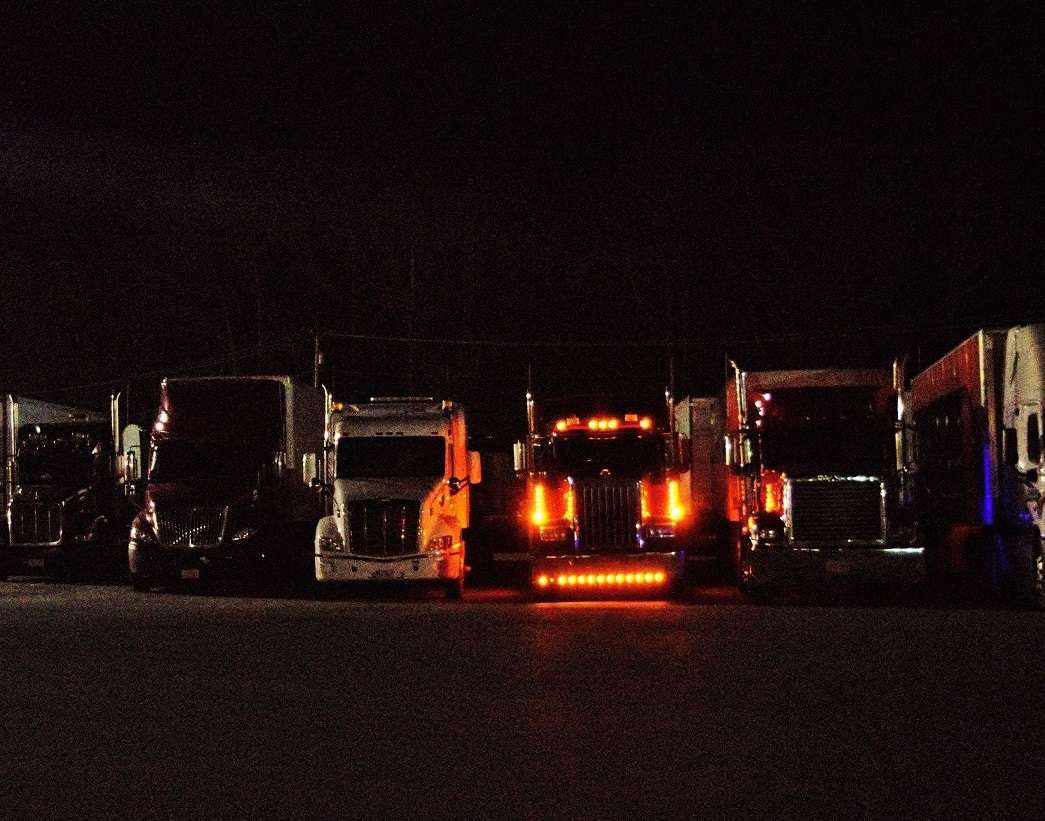 Truckers who drive their rigs to the Great American Trucking Show next month will have access to free parking, along with a number of other services and activities at the TA-Petro Truck Parking Community. GATS will be held Aug. 24-26 in Dallas, Texas, at the Kay Bailey Hutchison Convention Center.
Located at the Cotton Bowl's Fair Park, the TA-Petro Truck Parking Community will provide truck drivers with free shuttles to and from the convention center, food vendors, showers, restrooms and more.
Some new features for the truck parking area this year include truck service and repairs from TA-Petro, pet grooming sponsored by All Claws and Paws, a pet parade and an auction to benefit truckersfinalmile.org.
Upcoming Event

Where Trucking Improves
The Great American Trucking Show is bigger and better than ever before. Don't miss out on the rigs, the swag, the education and more.
Discover GATS! →
Join a community of truckers at GATS
From free concerts to highly educational sessions, GATS is where trucking gathers. August 23-25, in Dallas, Texas. Register today.
Drivers can sign up for truck service at the TA-Petro booth (#15022) on the show floor or at the shower tent in the parking lot, and many of the services can be completed while the driver is away at the show.
Services provided include tire replacements and repairs, DOT inspections, used truck inspections, computer diagnostics, electrical system testing and repair, air system repairs, mud flaps, light repairs, wheel balancing and greasing. Service times are available on Thursday and Friday, Aug. 24-25, from 9 a.m. to 6 p.m., and on Saturday, Aug. 26, from 9 a.m. to 1 p.m.
The Shower Trailer will be open from 7 a.m. to noon and 5-11 p.m. on Thursday and Friday, and from 7 a.m. to noon on Saturday. Showers are free for TA-Petro Platinum UltraONE members, $3 cash only for standard UltraONE members and $8 cash only for non-members.
There will also be live entertainment sponsored by Godspeed Expediters each night at the parking lot. Godspeed is owned by Les Willis, who backed Paul Marhoefer's "Elloree" music video that debuted earlier this year.
Drivers who register for GATS before Aug. 1 will be entered into a contest for a chance to win free hotel accommodations, VIP concert passes, VIP GATS preview passes, gift cards and more, as part of the Great GATS Giveaway. Free registration for GATS is available here.