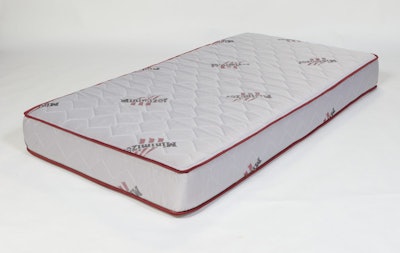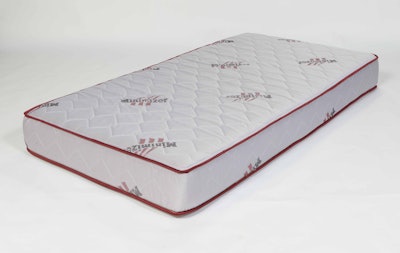 Trucking industry supplier Minimizer unveiled Friday a truck mattress line that the company says closes a quality void that exists among stock and other aftermarket mattress offerings. The company introduced the new Long Haul Mattress series at the Great American Trucking Show.
"My engineers researched mattresses for over a year and found a big gap with what's available in a home mattress versus a truck mattress," Minimizer CEO Craig Kruckeberg said. "It shouldn't be like that. Why would truck drivers be expected to sleep on something inferior to what the rest of the world has available? So we set out to make the finest mattress available for professional drivers."
The Long Haul Mattress series comes in four sizes and costs between $859 and $959. All four come with a soft side and a firm side, allowing operators to choose their desired firmness. The mattress comes with a lifetime guarantee.
The company says it consulted truckers, doctors and chiropractors when developing the mattress.
The mattress' release comes a year after it released its Long Haul Series seat.