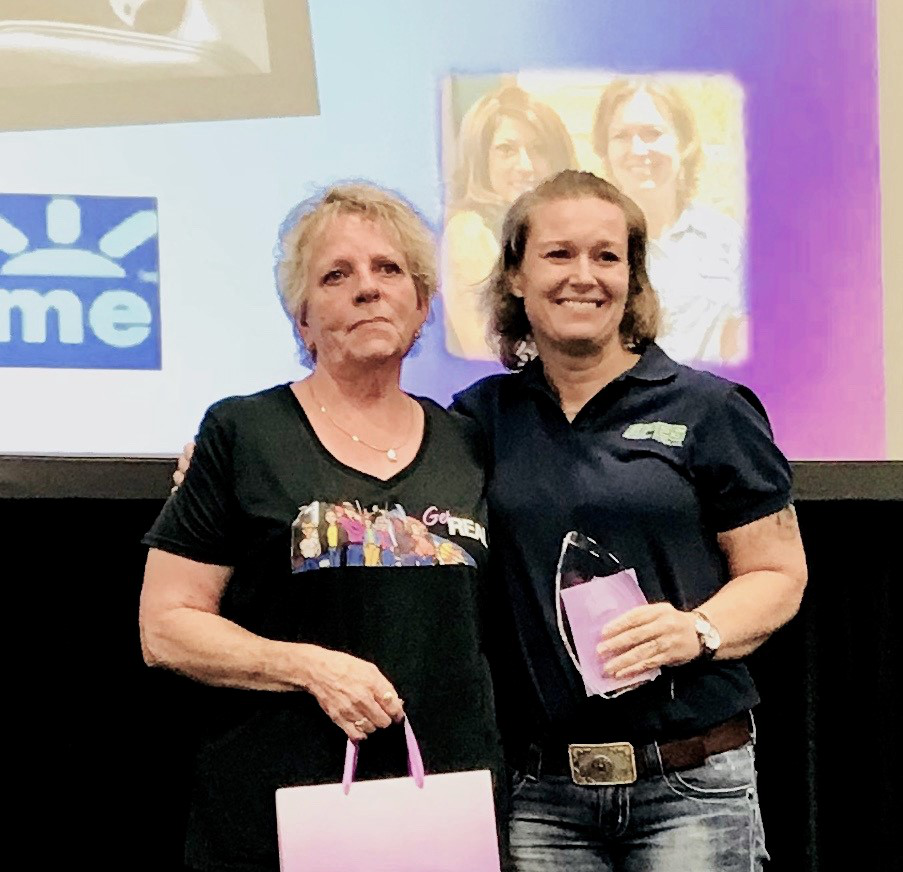 Regular readers will recall the July "Sisters of the Highway" installment in "Long Haul Paul" Marhoefer's "Faces of the Road" series on Overdrive Extra that featured the story of West Virginia-based oil-field hand Elizabeth Sweet, who pulls a crude tanker for Contractor Transport, and Hawaiian trucker Cheryl Lynn Ibana-Bean, who was suffering from Lupus and would need a kidney to remain alive.
"Seemed  simple to me," Sweet told Marhoefer about her decision to donate a kidney to Ibana-Bean. "My blood type makes me a universal donor."
For this incredible and authentic spirit of giving among truckers, and more, Sweet was named Real Women in Trucking's "Queen of the Road" on the final day of the Great American Trucking Show in Dallas. (Ibana-Bean is a past award recipient herself, and the two were initially connected via RWIT's outreach about Ibana-Bean's need.)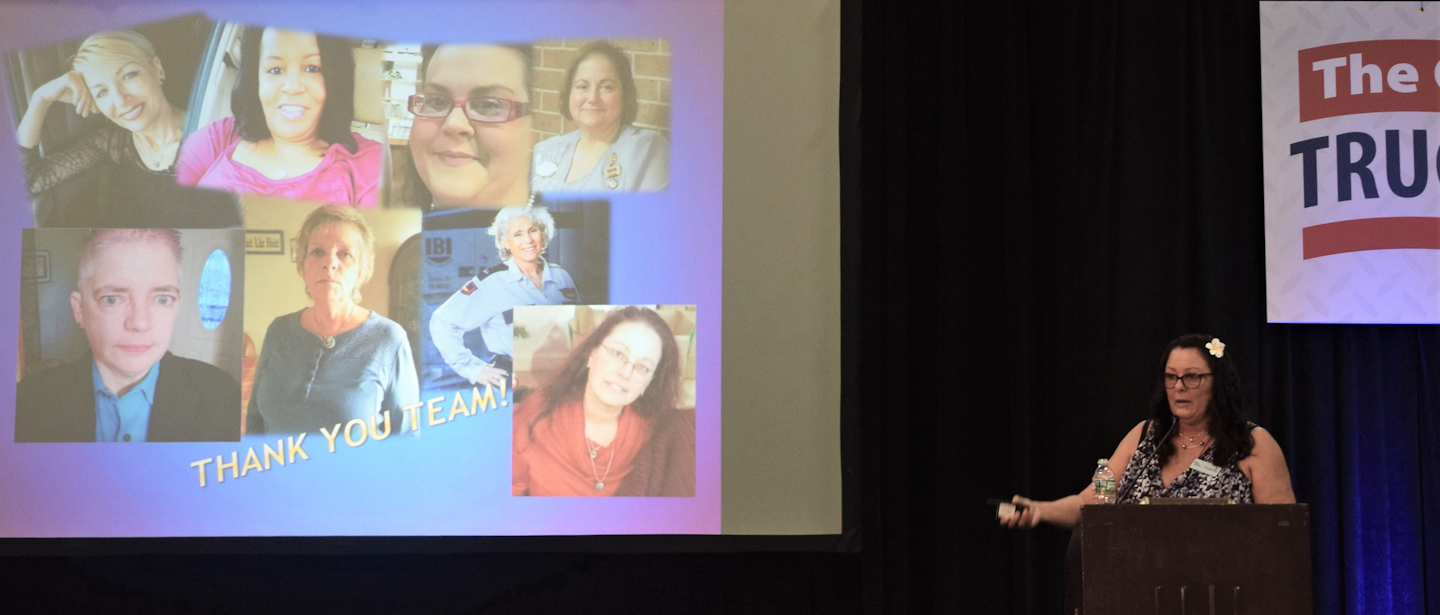 RWIT founder Desiree Wood thanked team members around the award presentation for their dedicated assistance. Said member Brita Nowak about the coming year's program: "in March 2020 nominations will be open. If you know anybody who should be nominated for the [Queen of the Road] award, start thinking about it now."The presentation Saturday, August 24, at GATS was in addition to earlier 2019 Queen of the Road awards, a sort of special cycle for the annual award in order to cement its move to GATS, said RWIT head and longtime truck driver Desiree Wood. "We wanted to move the awards here to bring the ceremony [to a place where] more women and other drivers could have access to it," Wood said. "We decided that, instead of just moving it here" for the next, 2020 cycle for the award, "we wanted to have this special award to recognize these individuals."
In addition to tank operator Sweet, four other women were honored as trucking trailblazers: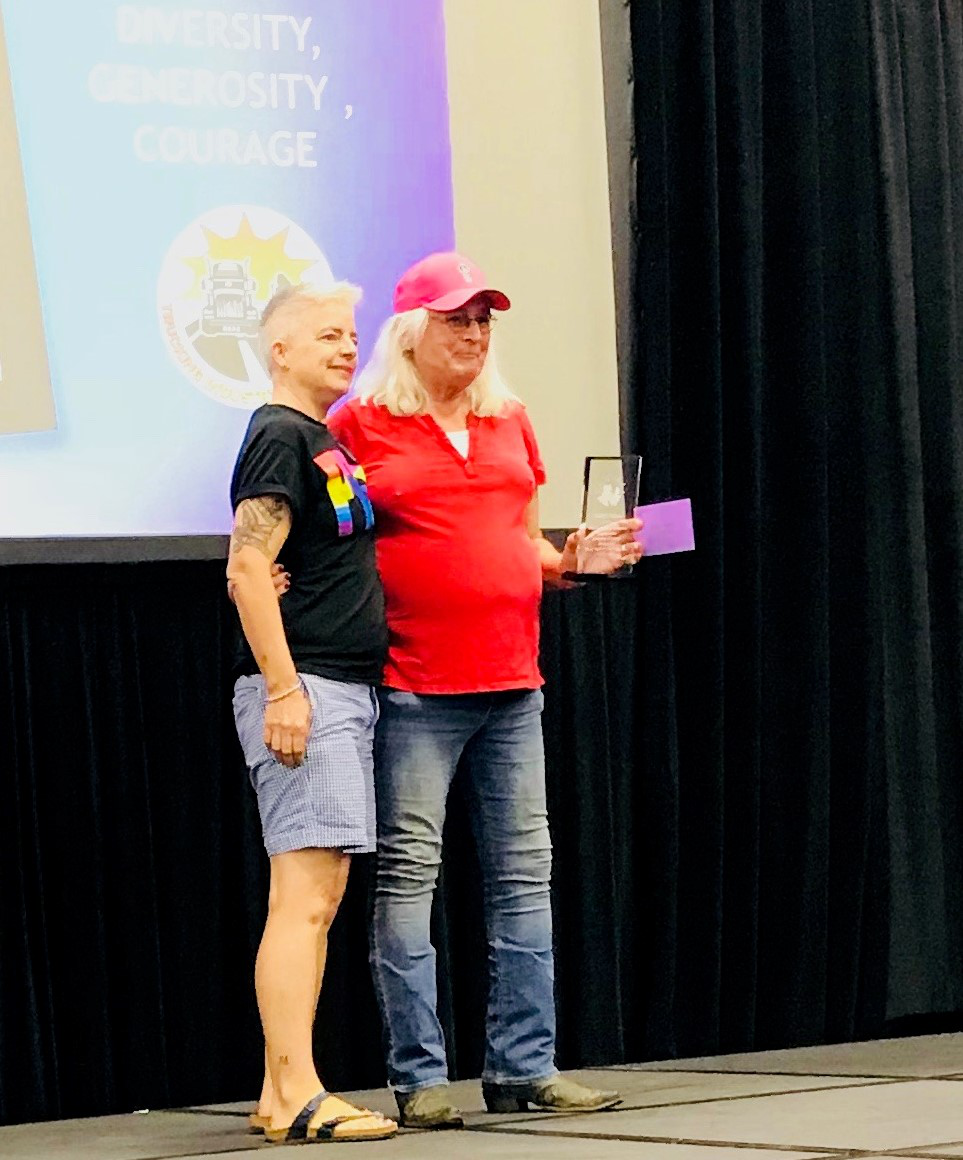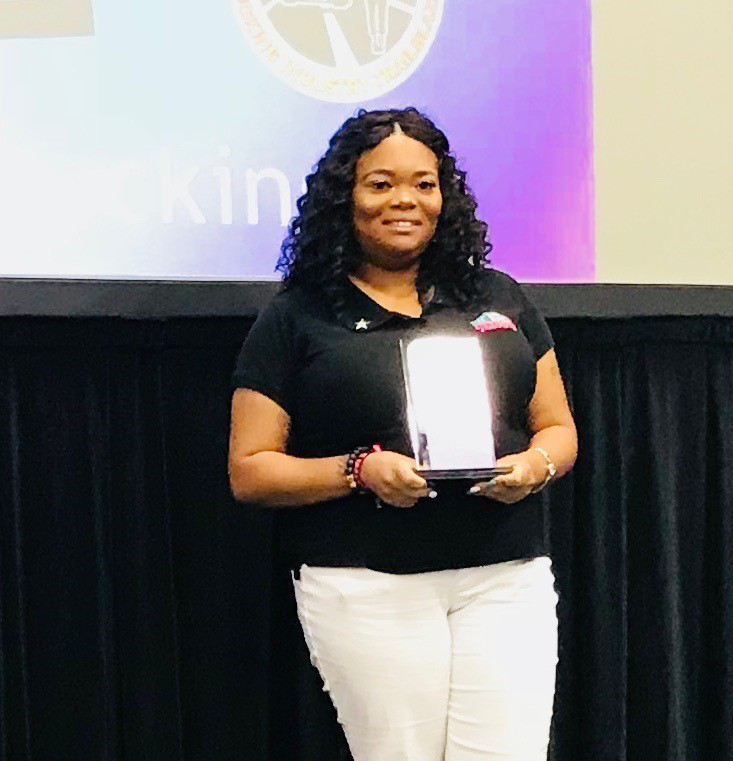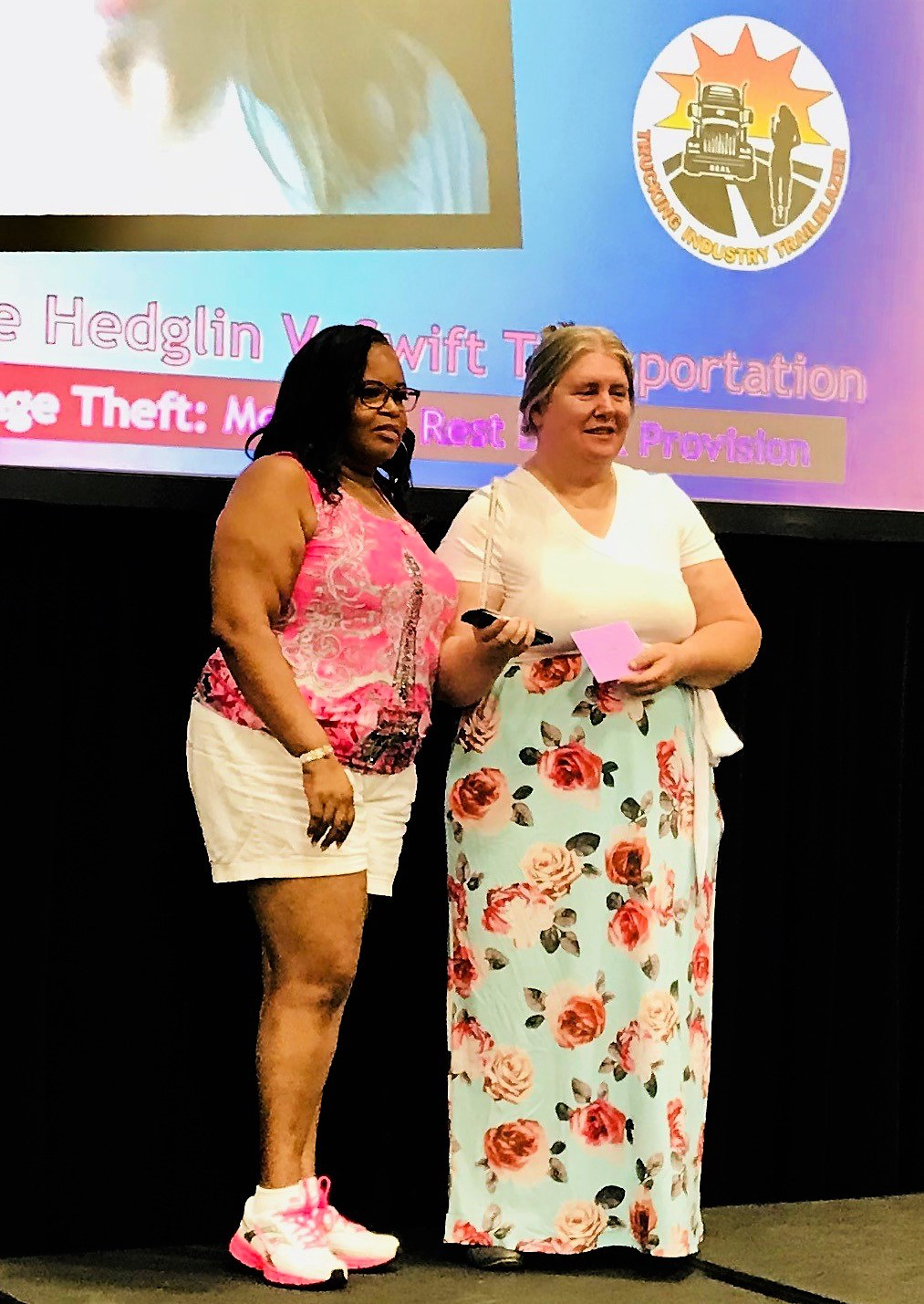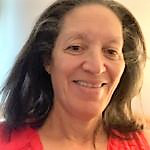 Finally, accepting honors via video at the GATS awards presentation was Karen Shank, whom RWIT calls a trailblazer for continuing to "give literally thousands of women truck driving students hope that together we can change this industry and hold trucking companies and their enablers accountable for the sexual misconduct that runs rampant in their training programs." Shank in 2011 won a $1.5 million judgment against CRST Van Expedited after experiencing sexual harassment in 2005 while a trainee there.