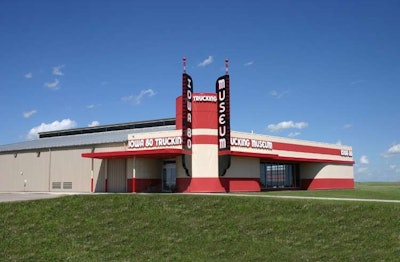 If it happens you're at the Walcott Truckers Jamboree at the Iowa 80 Truck Stop today, be sure to visit the trucking museum. If you're packing a smartphone, scan the QR code with the phone's camera at the front desk to download a new app and you can go back there anytime you like — virtually, that is.
The Iowa 80 Trucking Museum launched the app just a few days back to virtual visitors the opportunity to explore the museum's vintage truck exhibits. The app also provides those who are visiting the museum the opportunity to listen to audio about the various trucks on display as they browse. The audio is narrated by Iowa 80 Trucking Museum curator Dave Meier and provides additional details about each truck that is not necessarily found on exhibit signs.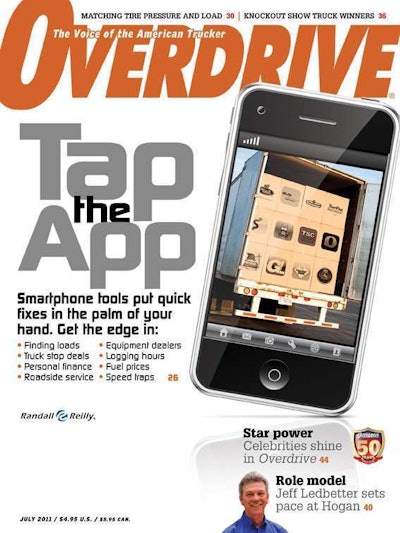 It's available in iPhone and Android formats and is free of charge. Others can download from the Iowa 80 Trucking Museum web site home page at iowa80truckingmuseum.com.
For Overdrive's roundup of business, entertainment and communication tools available for your smartphone, check out this month's "Tap the app" cover story.
Related stories:
Caribou Coffee opens at Iowa 80 truck stop
Iowa 80 to host centennial fest for vintage truck
uShip's Charles Myers details commercial freight online-auction opportunities, future
Pocket Tools