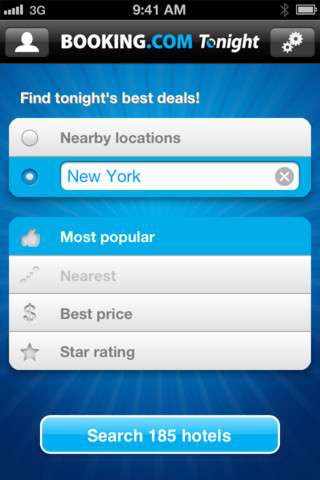 Need a hotel last-minute on the road? The new free Booking.com Tonight app for the iPhone taps into the Booking.com website's global listings for more than 200,000 hotels and other accommodations and offers some built-in price discounts for many, the company says.
The app's geared toward last-minute bookings and thus may be particularly useful for drivers. Simple, with one tap the app can retrieve all the available hotels in your immediate area, including special last-minute deals. Hotels are booked through a streamlined two-step booking process. The app simplifies check-in by immediately contacting the hotel and automatically saving the booking confirmation to the user's device. It also provides handy maps for getting from your current location to the hotel. In all, you can get "from app to nap," the company says, in five taps.
Scan the QR code here if you're not reading this on your phone to download the app, otherwise tap or click it.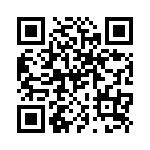 You'll still have to call hotels for data on those with rig-friendly parking, though — or to search a database of them you can get over Dan Fuller's Hotels4Truckers.com. More about Fuller and the site specifically geared toward haulers in my Truckers News story from last year. Look them up if you use hotels and motels frequently on the road.