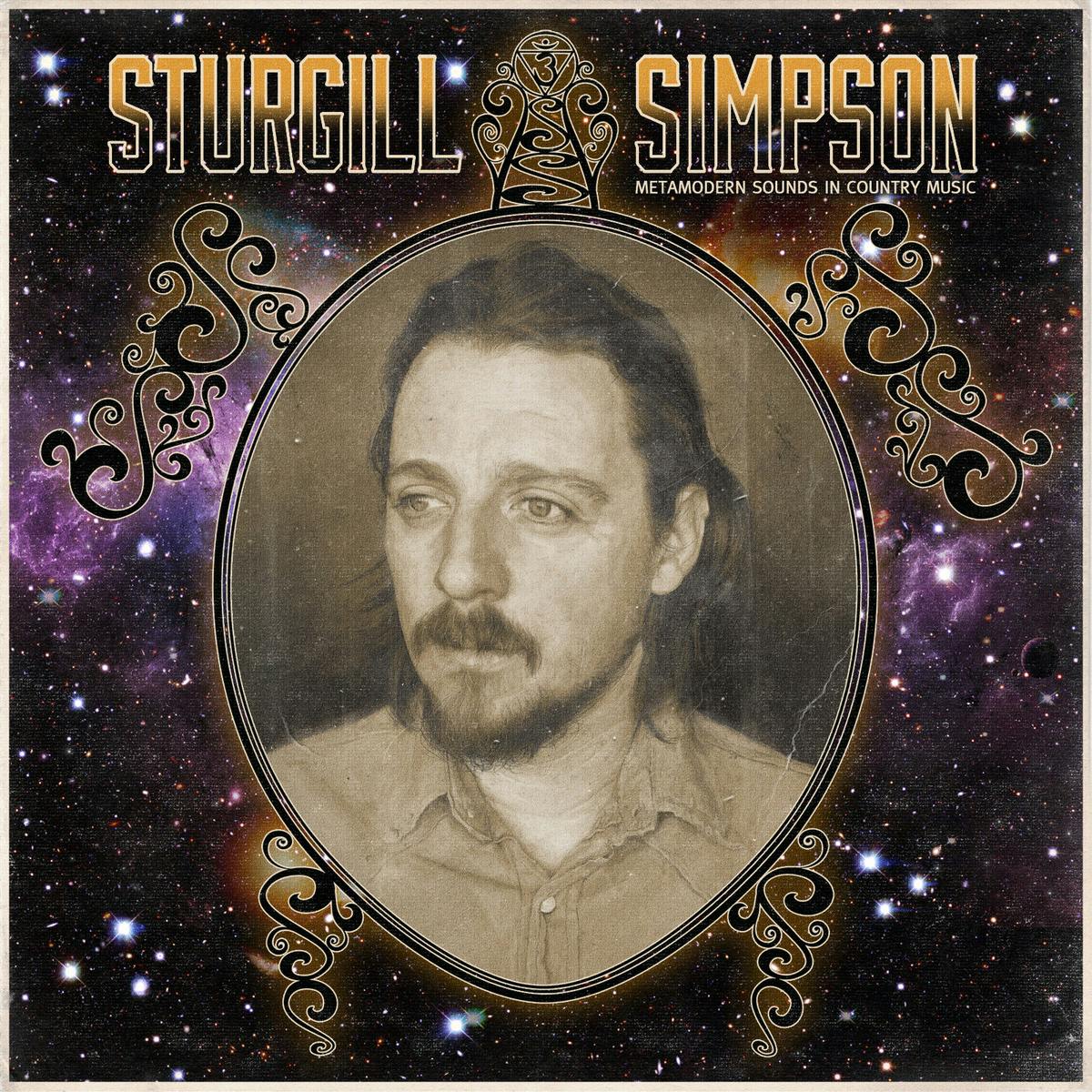 For you outlaw country aficionados in the audience, if you haven't heard him as yet, give a listen to Sturgill Simpson's cover of Buford Abner's "Long White Line" (also done in the past by the pair of Charlie Moore and Bill Napier, likewise Aaron Tippin on In Overdrive) below, live during a Music City Roots taping at Loveless Cafe in Nashville:
[youtube I5PpIH4HZ_k nolink]
Remind you of anyone? Every time I myself hear it I walk away humming Waylon Jennings' "Honky Tonk Heroes." Speaking of which …
[youtube jLfkBBr-px0 nolink]
The "Long White Line" track is from Simpson's second record, Metamodern Sounds in Country Music, which followed the 2013 High Top Mountain solo debut, the former on a recently regular rotation in my house.
The current Nashville resident was reared in Kentucky and spent several years between coming of age and launching his music career full-fledged working for a railroad. Find more from him at his bandcamp page.