In recent memory here on the blog and in the magazine, I've written in-depth about negotiating with brokers, sharing thoughts, tactics, broader strategies from a variety of sources. All well and good for those irregular-route runners who chase truck-and-trailer demand around the country wherever it may be and are happy with such an operation.
But ironically, considering the venue, this week's Truckstop.com user conference brought up another subject in the area of freight, negotiation and strategies toward business health.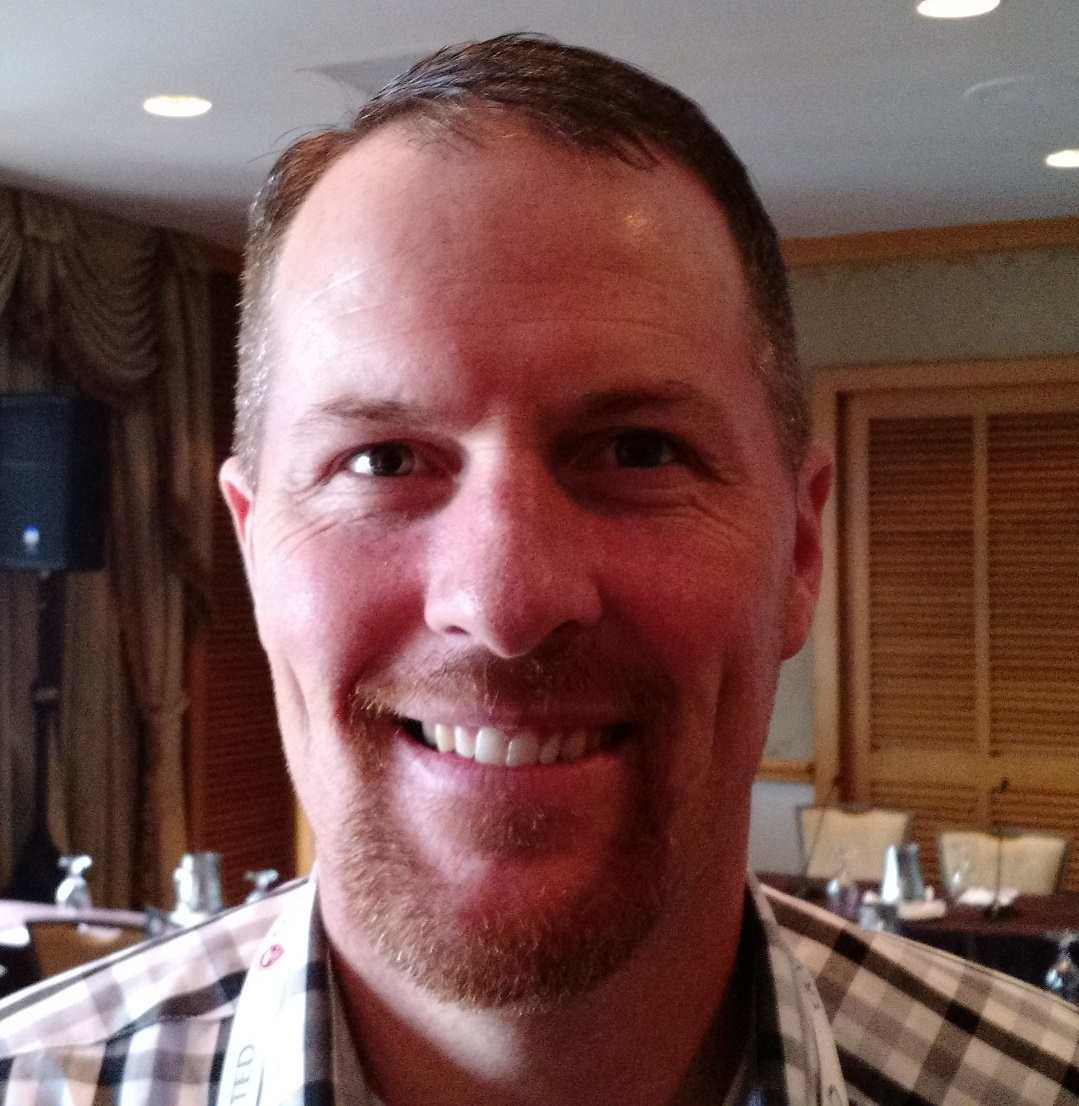 Brandt King, pictured here, is the owner of King Farms Trucking of Utah, a refrigerated fleet of 34 trucks, he says. During a carrier "power user" session at the Truckstop.com conference, King shared this tidbit about his business: Though he has benefited — and continues to from time to time — from brokered loads and the occasional shipper's direct freight posted to the Truckstop.com network, the large majority of all of his 23 drivers' and 11 owner-operators' loads both outbound and back are shipper-direct contract freight.
How'd he get there? Hard work, generally speaking, and more specifically by keeping his eyes and ears open for opportunity everywhere he went from his earliest days in the trucking business as a one-truck independent.
"In the early years, I started with another small trucking company," he says. "I worked for them about nine years" and that company ran loaded by focusing on dedicated lanes. King "learned under that business model," with its emphasis on building out-and-back lanes loaded both ways with shipper-direct freight. When he went out on his own, with Internet Truckstop/Truckstop.com "we survived the first couple years doing our best to stick to lanes" he was intent on learning.
"This allowed me time to pursue a vision of having a bunch of direct customers," he says. "I worked on landing myself as a carrier within some organizations," keeping eyes open to nearby opportunities along his delivery routes. "Some shippers only deal with people under RFP [request-for-proposal] types of situations. I had to get my foot in the door whenever I could, wherever I could."
In those early days as an owner-operator "I made so many contacts" talking to folks on docks he delivered to about their areas and taking a soft sales approach with the logistics managers he ultimately approached about potentially doing business direct, careful to be respectful of noncompete clauses that may have been in broker contracts he was running under. The laid-back sales approach, he says, paid off long-term time and again. "A lot of it's in that sales approach. It's one of those things — do I want to bombard" the shipper? Rather, he chose a different tack: "'Why don't we try out a load a week – for a few weeks.' After I do a fabulous job, later he's calling me when his other carrier falls off to do two loads a week." Things proceed from there.
Today, "I would say the percentage of brokered loads we take is so small it would scare you," he says, citing a 1-2 percent figure. The small fleet works lanes both due east and west of its Tremonton, Utah, headquarters, sending loaded trucks out "to get the backhaul" from a direct customer coming back. "We do 15 trucks a week twice out to the West Coast. The other 15 go East of Utah each week. … Typically, our load planners have the reload in [drivers'] hands before they've ever delivered. We're fortunate to have some guys in place [as planners] who've all driven themselves, have spent a lot of time in the truck themselves."
Sound familiar? Sound off in the comments or call 530-408-6423 to weigh in with a message with your best suggestion to operators looking to secure direct customers over the long-term.