Out on the road today? If you are, you're part of a full quarter of Overdrive readers whose Thanksgiving plans were dominated by business as usual moving freight to keep the American economic engine humming. Polled last week and into early this week on plans for the holiday, here's what our readers reported: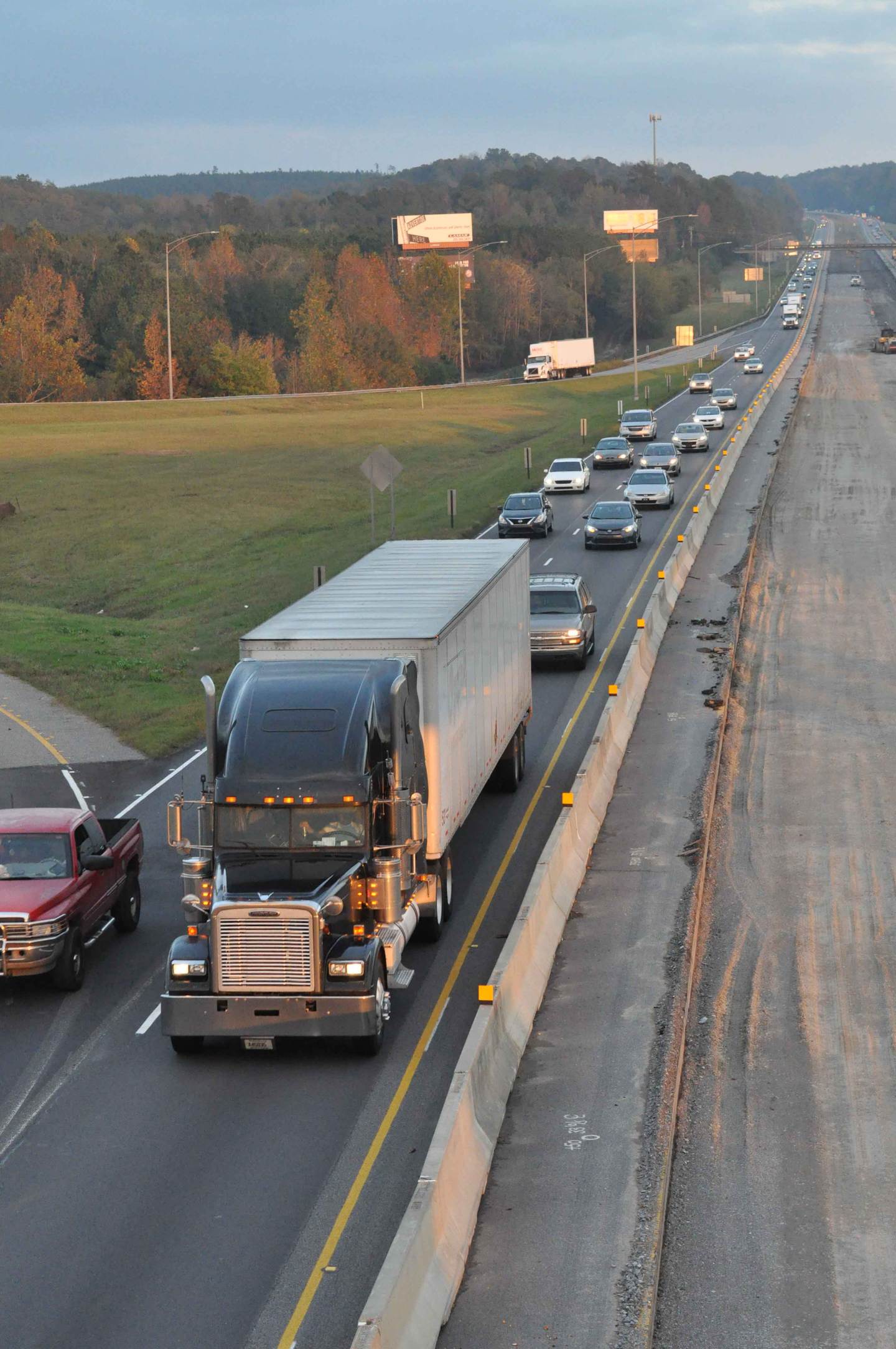 This can be a hazardous time for rural, between-city congestion, too, though Thanksgiving Day itself is just about the best travel day available throughout the week. Pursuant to that, I thought I'd share a new tool that could be of use to you now and in the future.
As any regular reader well knows, it's part of my routine to share highway updates / alerts for followers of my @channel19todd handle on Twitter as well the @OverdriveUpdate handle. Problem is, of course, I naturally spend a goodly amount of time daily doing things other than scanning Twitter for relevant news.
Finally — and I've been meaning to do this for quite a while — I put together all the state DOT accounts and 511-traffic Twitter profiles I follow into a "Roads 511" list you can check into at any time via this link to a page on our site that houses it.
It updates in real time as various state DOTs and travel-information services post roads news. Many do so, and some are very timely about what they do.
The feed is also embedded in this post, so bookmark either page and come back any time to check into the latest:
Tweets from https://twitter.com/channel19todd/lists/roads-511
Stay safe out there this weekend, drivers. And Happy Thanksgiving!