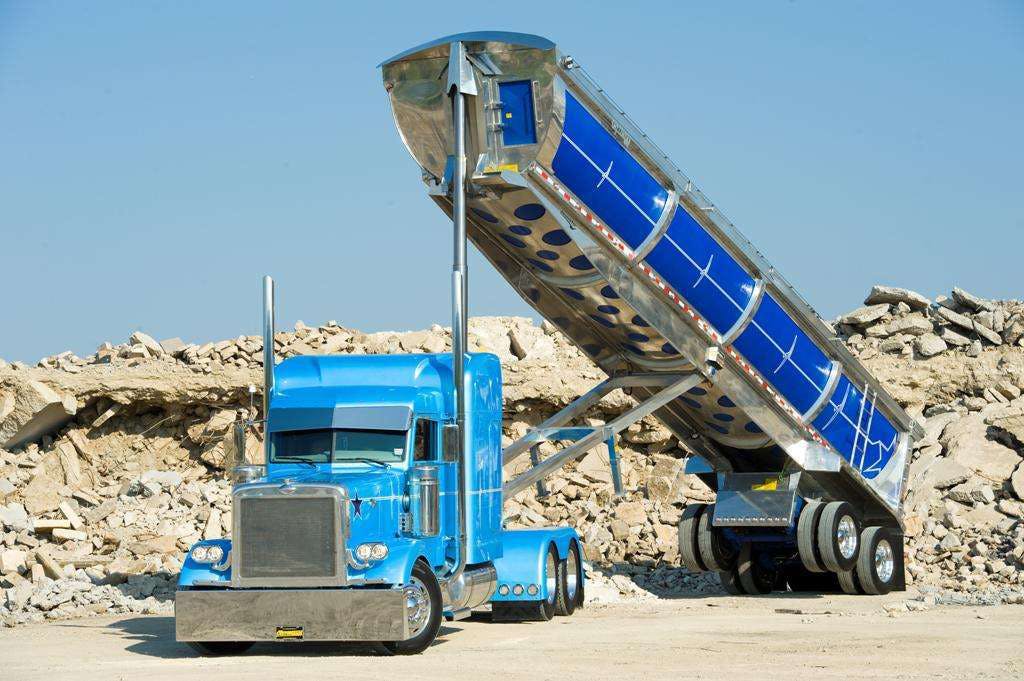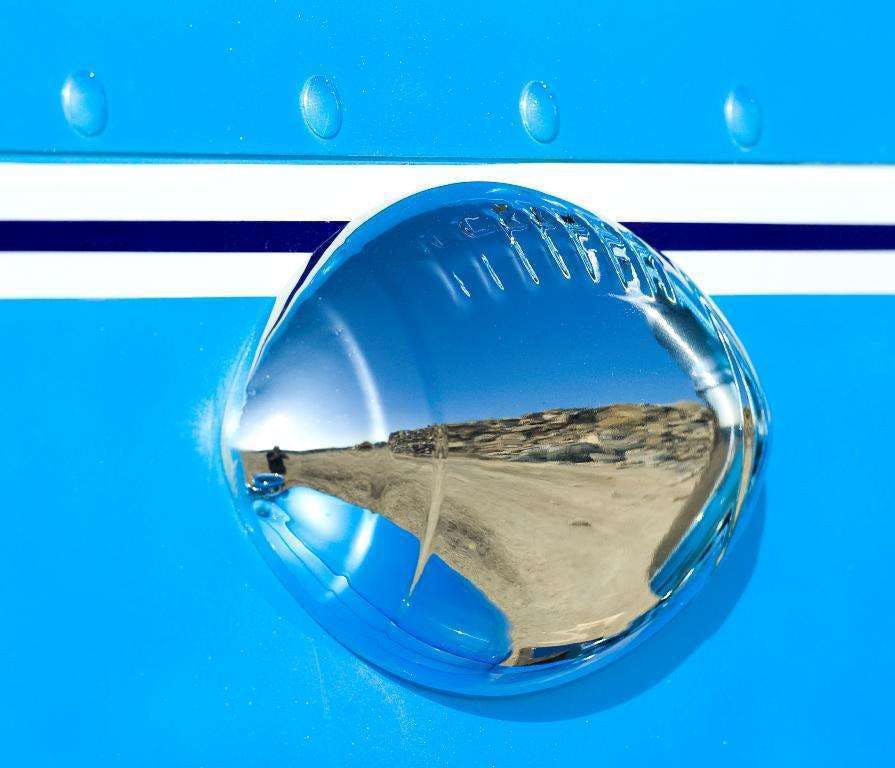 When the wrecker dropped the hook and set this once-smashed '01 379 Peterbilt at the Bill Hall Jr. Trucking Company main terminal, no one was quite sure where to start the rebuild process. The front took a serious hit during a run-in with a four wheeler and the damage was extensive.
But the consensus around the San Antonio terminal for the 100-tractor fleet was it'd roll out of the corporate body shop customized in one way or another — That's the way Bill Hall operates.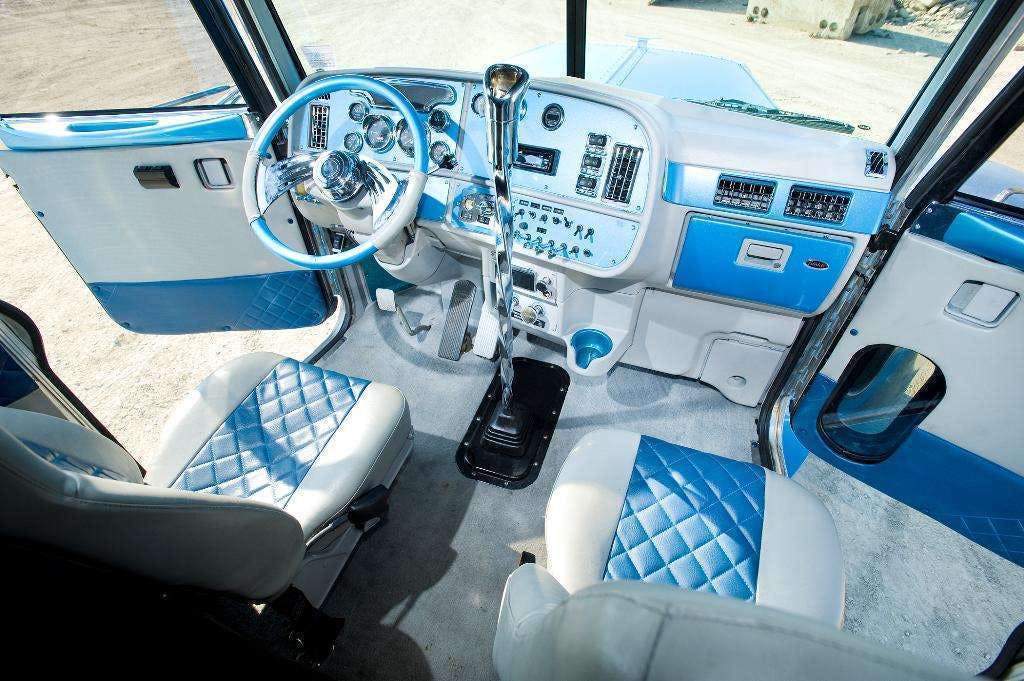 Shop foreman James Gonzalez and his crew stripped off the damaged parts, stretched the frame to 275 inches as Hall instructed and began the long rebuild process. Then Hall got to thinking. He and his crew are avid Dallas Cowboys fans, so why not go with the Cowboy theme and focus on the rebuild as a working class show truck?
They added the short hood, countersunk every bolt on the frame, customized the grill, installed 359 headlights with JJ brackets, switched the Peterbilt name plates for custom chromed football emblems, bolted on a 20-in. wrap-around bumper, custom fabricated a rear T-bumper deckplate and put on strapless breathers. They also shaved the top six inches and converted the windows to the one-piece type.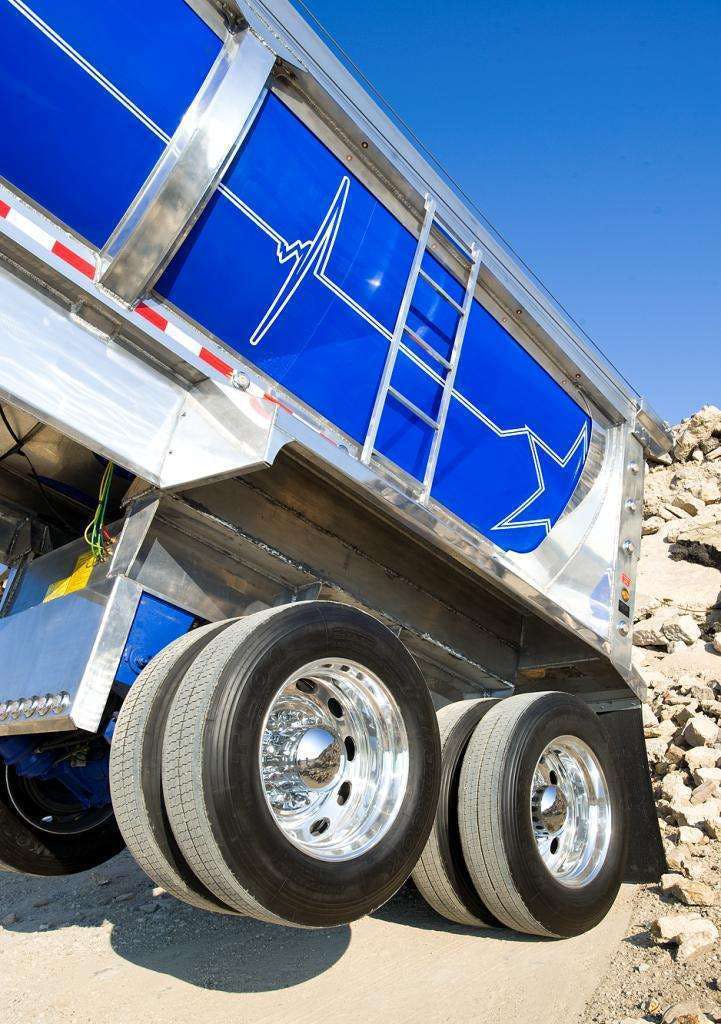 The vents and sleeper door handles were shaved, the Unibilt suspension hidden, and they completely wrapped the cab and sleeper with custom 7-in. stainless drop panels and replaced all the marker lights with LEDs.
Then the engine guys did a complete rebuild on the Cat C-15 (pumping up the power to an even 500 ponies) painted it in Cat yellow and replaced all the stock hoses and air lines to match the Hall color theme: Nightmare Blue.
Hall has a number of custom working rigs in the fleet and all are painted Nightmare Blue, a color specially mixed for their company and applied by master painter Rick Salas at nearby Collision Country (collisioncountry.com). Salas also hit the interior and steering wheel.
The Hall crew drew out the paint scheme and "heartbeat" graphics for the trailer, which Marty Cook turned into the real deal and topped the paint job with the Dallas star on the hood sides. Spies Hecker finished it off with Diamond White pins.
Then Ballin' Customs (ballincustoms.com) tricked out the upholstery with embroidered Cowboy emblems on the headrests, diamond-patterned the seats and covered the door panels to compliment the exterior theme. BHJ Shop installed the JVC audio system pumped through a pair of 12-in. subs and half a dozen component speakers.
When the combo rolled back into the Hall terminal fresh from the paint shop it was an immediate hit – and the truck's moniker was easy to figure out: "True Blue came naturally because the fleet's color is blue – and we're all true blue Dallas Cowboy fans," says Hall.