F.T. Trucking small fleet owners Frank and Ivonne Trujillo, after a series of production delays, took delivery of this 2021 Cummins-powered Peterbilt 389 in October last year, adding a mammoth 168-inch ARI sleeper in the process described by both in the video above.
The rig is well-appointed inside with the comforts of a rolling home and office, and outside with plenty of custom touches completing the build.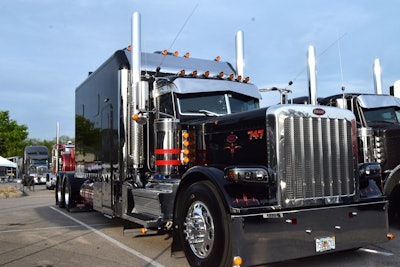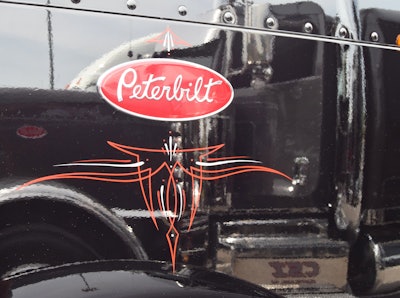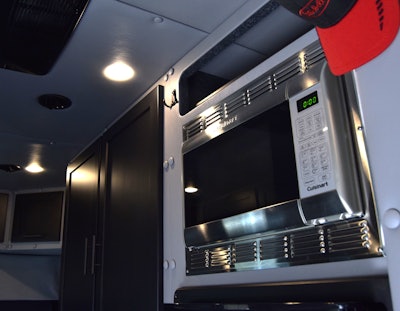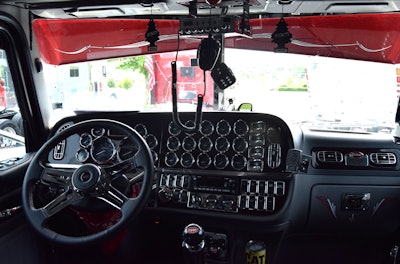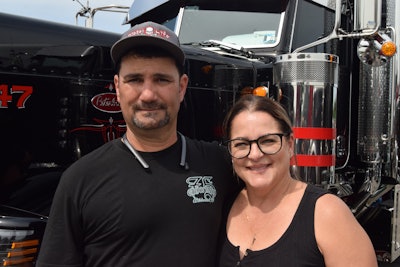 I caught up with the Trujillos for a tour of the rig at the inaugural Large Cars & Guitars truck show in Kodak, Tennessee, early this month. The F.T. small fleet of eight dump trucks operates locally and regionally, Frank said, and also contracts with a few dozen independent dump truck and tractor owners to cover excess freight from the Trujillos' customer base, built over Frank's three-plus decades in the business.
This unit was built for the long haul, in more ways than one. Looking ahead to eventual potential retirement some years down the road, Ivonne envisioned it as a getaway vehicle, of a fashion, when the couple slows down. A way to take home over the road, enjoy the truck shows, and supplement all of it time to time with bonus freight income.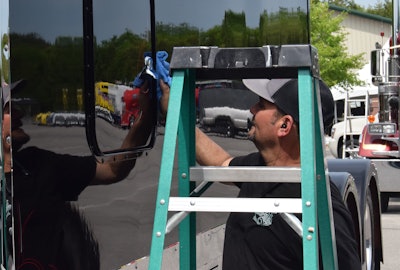 Take an interior/exterior tour of rig yourself with the Trujillos via the video.
---
For more video and other custom-equipment features, subscribe to Overdrive's weekly Custom Rigs newsletter via this link.