DONNA MCCOY
Occupation: Company driver
Company: Conley
Nominated by: Tammie Norman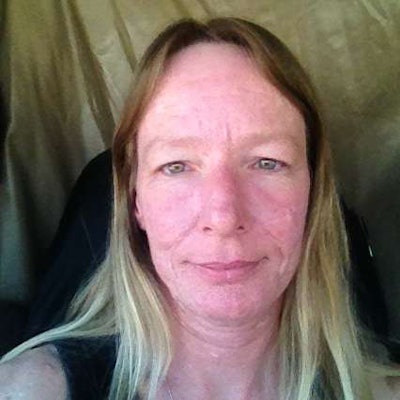 She is following her dad's footsteps and has become the kind of driver he would be proud of. I hear other truckers call her old school even though she is only 43. This says a lot about her as a driver. Things were different back then and to bring that to todays standards says a lot about her charictor. She drives from west coast to east coast, in all weather. Even though she is on the road she still stays in close touch with family and friends. She has a big heart and helps some family members out finacially even though not asked. She will be getting married in June and is planning her wedding details from the road. She is the TRUE meaning of a trucker; it is in her blood.