PAIGE WEISS
Occupation: Company driver
Company: BHT LLC
Nominated by: Patty Miles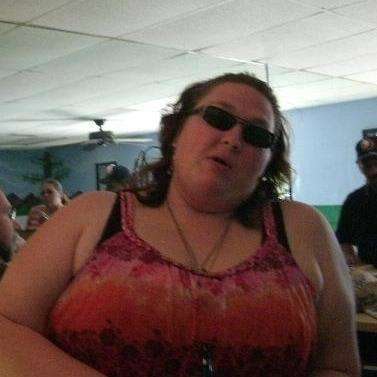 Paige is that type of girl that nothing will stop her. She can run her truck till the wheels fall off. She's not afraid to get out of the cab and climb up under tractor or trailer if something doesn't sound right. She doesn't just say, "Something's wrong and it needs to be fixed!" She will try and has fixed many things. I've seen her run nonstop for weeks at a time being sicker then a dog. She's just as good working in the office running tax miles as she is in the truck.. I've seen Paige take and put her truck and trailer in places most men tell me it can't be done.. I tell Paige to do it and she does it..I I've seen Paige out drive and out maneuver most men out on the roads, and still stand up like a LADY. She's ran heavy-haul/reefers/flatbeds/dry van.. Now don't get me wrong, I sure wouldn't make her mad! Most people notice Paige's beautiful eyes when talking to her.