TRISHA TURNER
Hometown: Jefferson, Ga.
Occupation: Company driver
Company: Hubbard Transportation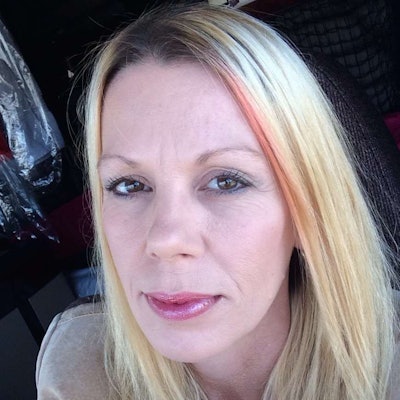 I'm a bull hauler and living my dreams. My whole life I've dreamed of driving a truck . I wrote a letter to myself at age 19 about my hopes and dreams of driving a truck. I have too much passion about what I do. I would actually do it for free. I have a lot of people who support me. I've driven for 23 years accident free and won a trucking rodeo contest, first place. I've also won all kinds of safe driving award and trips to many places for my dedication to trucking. I am a different breed of driver who gets along with everyone, and I take pride in all that I do. I've always dreamed of being the best there is at what I do in my life. I had the worse childhood and have overcome many obstacles in my life and have made a difference in the people I've encountered. I just love my life and my job.