Michael Kurtz, fleet management
Nominated by Dorinda Rose, fiancée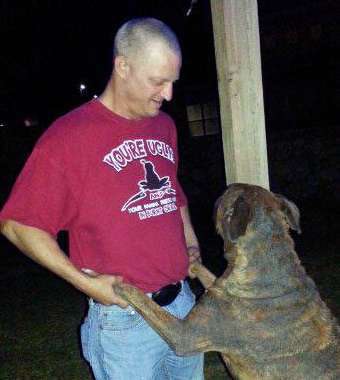 I love my trucker because he is a hard working and determined man. He started his driving carrier in the US Army over 17 years ago. Since that time I have watched him work at what he loves best Trucking. When I first meet him, he was an owner-operator who had nothing but him and the truck. After a heart attack in Lamar, Colo., he got out of the truck for six months, but the open road still had his heart and soul. He went back to diving after he was released and was happy again. After six months on the road, he had his second major back surgery, that was for his service while in the Army. I watched this man go from being happy to being so depressed that he tried five times to take his own life. I knew the only way to make him happy again was to let him get back in a rig and back on the open road against what doctors had said that he would never drive again. It has now been two years, and he owns and runs his own business and is a happy person that I love. I love my trucker!!