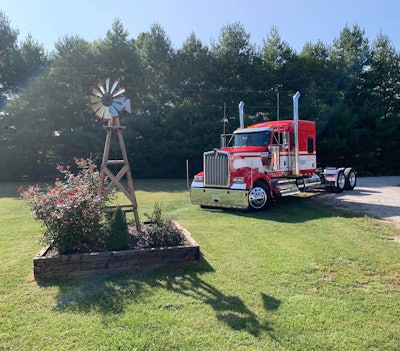 Submitted by Mark Gordon
Dressed her up, ready to take her to the Illinois Special Olympics Truck Convoy!
The Business Manual for Owner-Operators
Overdrive editors and ATBS present the industry's best manual for prospective and committed owner-operators. You'll find exceptional depth on many issues in the 2022 edition of Partners in Business.
Download