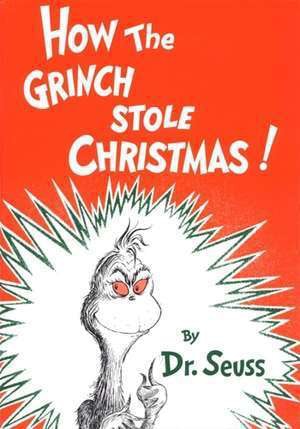 Dear Carolyn,
Please excuse me for not having any Christmas spirit. My ex-husband and I are facing our first holiday since the divorce this summer. We have two small sons who are confused and upset about everything. They don't understand why we can't all be together. We agreed to try to put aside our differences to help them deal with the stress but so far, it's not working out. For starters, my ex-husband decided to tell them that there is no Santa Claus. "It's time to stop the lies," he says.
Frankly, it's a little ironic that the one who lied throughout our 10-year marriage is suddenly all about the truth. The kids are devastated, I'm furious and my lawyer is getting richer.
Please help because I'm at the end of my rope.
Connie
Dear Connie,
Wow! He crushed their little hearts just to stick it to you? Sounds like a real prize. First, you are better off without him. Next, keep your cool and don't talk trash about him to your boys. Take the high road here and I promise, you will thank me one day. Concentrate your energies on creating a safe, conflict-free holiday for yourself and your little ones. If you are not ready to give up the Santa story, gently reassure your children that the big guy comes to those who believe. In time, they will sort it out for themselves.
Be kind to yourself too. This is a lot to handle for anyone. Seek help from friends, family and faith and try to make it one step at a time.
Sending you warm tidings of comfort and joy.
Carolyn