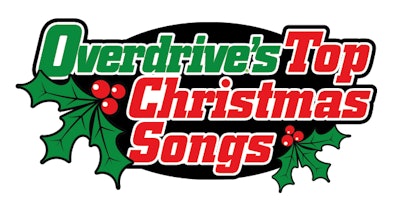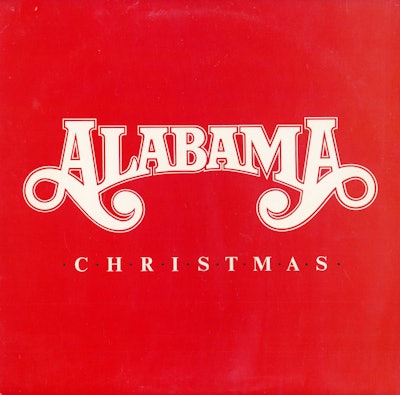 Continuing on the countdown of Overdrive readers' voted best Christmas songs of all time (click here for No. 8, Keith Harling's "Santa's Got a Semi"), we have another country-pop gem: Alabama's 1982-released "Christmas in Dixie," a celebration as much of Christmas in the South as throughout the nation — and including the band's own Merry Christmas wish from their Fort Payne, Ala., hometown. 
Three years later, the band would also release an entire album of Christmas music, "Alabama Christmas." 
No. 7 in the countdown garnered around 9 percent of the overall vote. 
[youtube YDYfXlMR9QA nolink]
No. 6, counting down: Bing Crosby/Irving Berlin's "White Christmas" classic