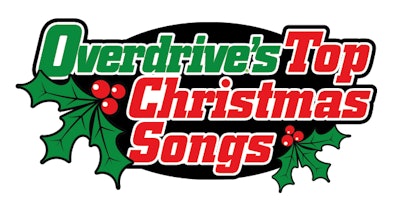 Here, another tune written in the 1980s, with lyrics by Mark Lowry — the story goes that Lowry, with music by Buddy Greene, penned the "Mary, did you know?" tune at the request of his pastor. It was to be part of a Christmas choir presentation.
As with No. 5 in our list, it offers a retelling of the birth of Jesus of sorts, with special emphasis on mother Mary and the baby boy's future.
The version by Kenny Rogers and Wynonna Judd below was released in 1997.
[youtube mN70R-3ao0U nolink]
Tomorrow: No. 3…