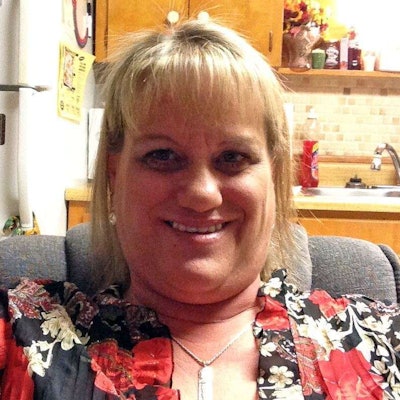 PATTY ADAMS
Hometown: Spanaway, Wash.
Years trucking: 30
Hauls: Containers in and out of Seattle-Tacoma ports
Company: Castan Inc.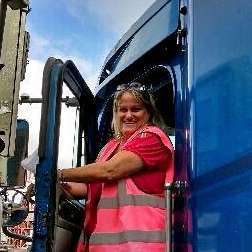 What makes you a beautiful trucker?
A beautiful person is their heart, how they feel about others and is in the eye of the beholder. I think all the women in trucking are beautiful. I love it when I see other women. I dress like a girl every day. I believe it's important.
What's your journey in trucking been like?
When I started 30 years ago, I had to fight my way to where I am … I had it rough. I was picked on. I had to learn to stand up for myself.
How did you get into trucking?
I was getting divorced and needed a career to support myself. I always told my dad I wanted to be a driver.