The Bosselman Travel Center location in Grand Island, Neb., has recently been the scene of filming for the "American Honey" film, as seen in the above report from NBC Nebraska.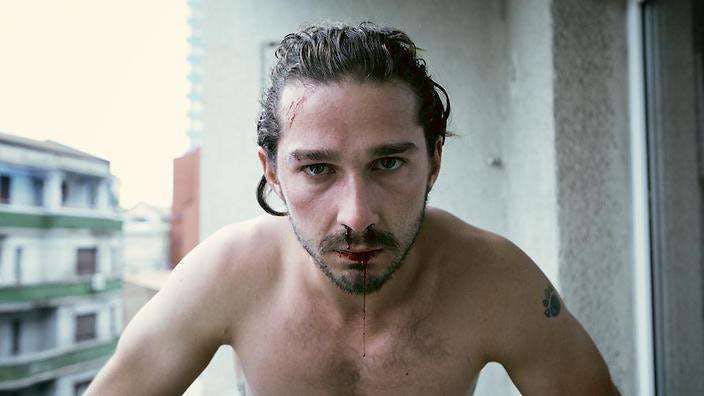 The film, featuring actor Shia Lebouf ("Fury," among others) in a starring role, is described by IMDB as telling the tale of a runaway "teenage girl with nothing to lose" who "joins a traveling magazine sales crew." Shenanigans — "hard partying, law bending and young love" — ensue as she bumps from place to place across the country's midsection.
The film is the first U.S. production of British writer-director Andrea Arnold, known best for her 2006 "Red Road" production.
"American Honey" should see release next year.