If you don't want to dedicate space in your cab to a television, you still can have access to thousands of movies and TV shows by streaming them on your phone, laptop or tablet.
Most major television networks have their own app. These include CBS, The CW, HBO Now, SHOWTIME, NBC, AMC, FOX, ESPN, History Channel and more. Most offer their shows for free streaming, but some require having a cable account.
Most services offer a titles queue, watching history, resume playback and account synchronization, which gives you access on multiple devices. Some content not supported by commercials can be fast-forwarded.
These video streaming apps, available for Android and Apple platforms, offer a solid selection at a good value. Some are free and are supported by commercials. To save data, these apps are best used over a Wi-Fi connection.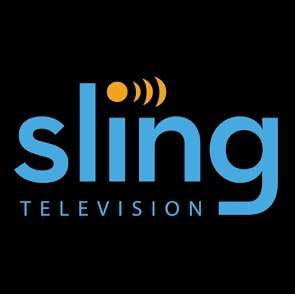 Sling TV
Sling TV has over 100 channels available for live streaming, so you can watch shows or sporting events in real time. It also offers on-demand movies. Some channels allow recording for later playback.
Sling TV offers a seven-day free trial. The basic subscription is $20 per month and provides access to over 30 channels, including ESPN. The other options are $25 for access to over 40 channels or $40 per month for access to all channels.
Download on the Apple App Store or Google Play.
Netflix
Netflix offers an extensive collection of shows and movies for a monthly subscription price. The offerings include popular original content such as "Narcos," "House of Cards" and "Bloodline." Every month, new titles are added, while others are removed. Programs currently airing on cable television are not available.
After a one-month free trial, streaming plan options begin with a one-screen plan  at standard definition for $7.99 per month.
Download on the Apple App Store or Google Play.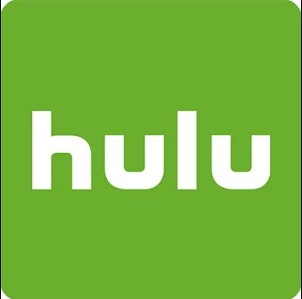 Hulu
Hulu offers new episodes of shows currently on cable television the day after they air. It also has thousands of streaming options between current season programming, previous full seasons, original content and films.
After a one-month free trial, Hulu is available for $7.99 per month with commercials or commercial-free for $11.99 per month. For an additional $8.99 per month, Hulu has a Showtime movie channel add-on with exclusive content.
Download on the Apple App Store or Google Play.
Crackle
Crackle is a free streaming option created by Sony Pictures Entertainment, offering mostly Sony-produced movies and television shows.
Crackle specializes in action, comedy, crime, horror and sci-fi, including classics such as "Seinfeld" and "American Movie." No authentication or cable subscription is required.
Download on the Apple App Store or Google Play.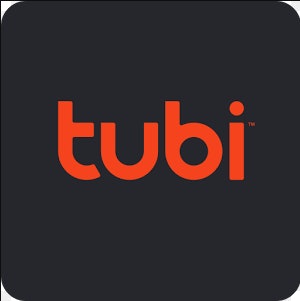 Tubi TV
Tubi TV is a subscription service that offers ad-supported content with no fees. It has over 200 partners, including major movie producers such as Lionsgate, MGM and Paramount, so there's plenty to watch.
New content is updated weekly. While its collection of shows and movies isn't as expansive as some of the other streaming apps, it is free.
Download on the Apple App Store or Google Play.