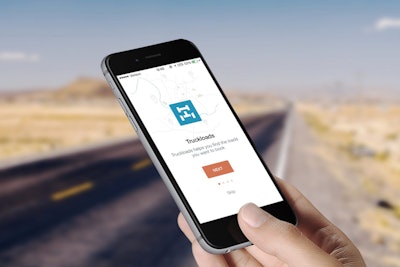 Spot market load matching evolved from physical bulletin boards at truck stops to digital displays and then to websites. Today, those websites increasingly are accessed via a mobile browser and, in the case of the five mobile boards featured here, via smartphone apps.
With such apps, users can find loads that meet their criteria near their current location, their destination or another area. In some instances, functionality is enabled to post a truck as available to receive offers from brokers and, in rare cases, shippers sourcing the spot market.
While some smartphone-enabled load boards are dedicated to particular niches such as livestock and dry bulk, these five feature a variety of freight types. All are available on the Apple App Store and Google Play Store unless otherwise noted.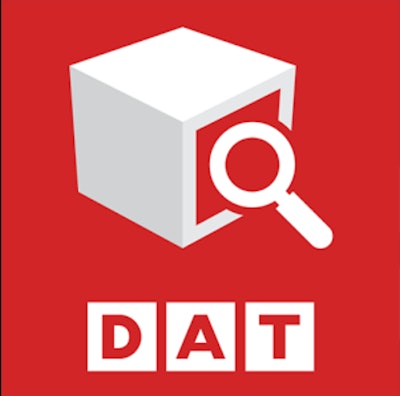 DAT Load Board
The free DAT Load Board app requires a subscription to the company's Power, Express and TruckersEdge services. The more the app is used, the more it adapts to the user's preferences.
A "Get Me Home" feature automatically finds loads for a return trip. App users also can view broker reviews and credit scores. Loads can be saved to call on later.
The app is available in the Apple App Store and Google Play.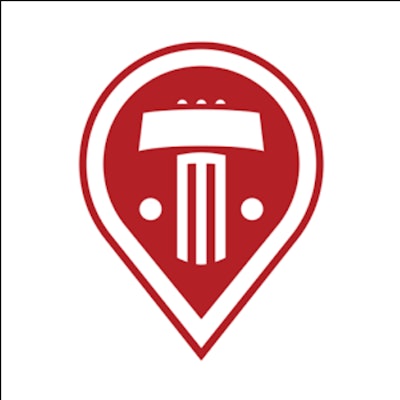 Truckstop Mobile
Truckstop.com's free app requires a Truckstop.com subscription to use. With in-app messaging, drivers, carriers, brokers and shippers can communicate with each other. The app also offers automatic check-in calls.
Throughout the negotiation and delivery process, the app is designed to make it easy to upload documents such as rate confirmations, proofs of delivery, bills of lading, load photos and accessorial fee receipts.
Truckstop Mobile also keeps track of invoice data for up to 90 days, and its proprietary "experience factor" broker-credit-rating system is visible.
The app is available in the Apple App Store and Google Play.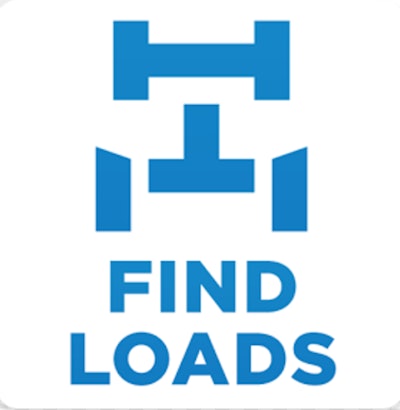 Truckloads
Downloading and using the Truckloads app, created by Trucker Path, is free. It requires users to enter their equipment type, then finds loads that match the criteria. Information includes broker credit scores, days to pay, backhaul loads through the "Freight Finder" feature and more.
New features include Trucker Path fuel advances and InstaPay factoring services, which pay within 24 hours and are charged at a 3.5 percent flat rate with no additional fees. Fuel advances on loads also are available for qualified users.
The app is available in the Apple App Store and Google Play.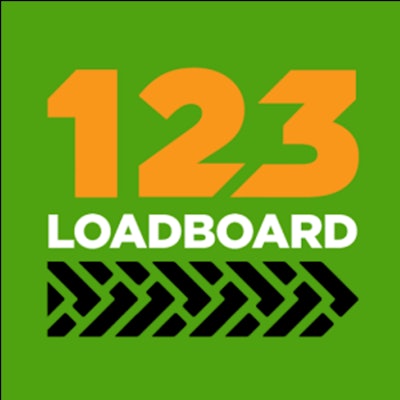 123 Loadboard
This free app requires a subscription to use all of its features. It allows users to find loads and view mileage, routing, toll costs, payment rates and broker credit details, some of which is provided by PC Miler.
Users can search for loads by city or state or based on GPS location. A freight matching feature helps reduce deadhead.
A partnership with Thunder Funding also offers drivers fuel advances for any load found through the app.
The app is available in the Apple App Store and Google Play.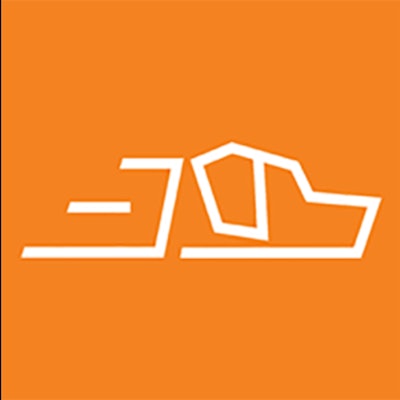 HaulHound
HaulHound's free app leverages data from carriers, load boards and more and requires no subscription.
Owner-operators can specify the size of the loads sought, including hot shot. Freight types include reefer, flatbed, cargo and Sprinter vans, dry vans, dump trucks, tankers, pneumatic, logger and livestock.
Unlike some other apps, no money moves through HaulHound. Owner-operators get paid directly by the shipper or broker. Factoring is available through a partnership with Express Freight Finance.
The app is available in the Apple App Store and Google Play.